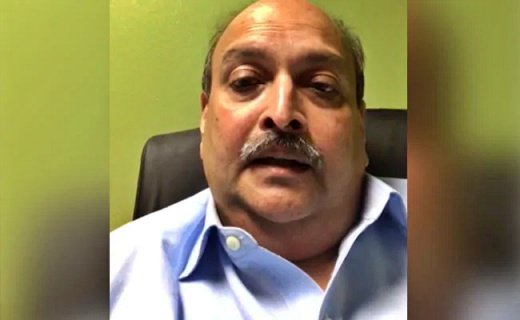 New Delhi: In the Punjab National Bank scam, fugitive diamond trader Mehul Choksi has once again expressed his fear of kidnapping. Choksi is afraid that he may be kidnapped again and taken to Guana. Mehul Choksi claimed that earlier he was illegally taken to Guana. Choksi said these things in an exclusive interview with news agency ANI.
Mehul Choksi said, 'I can be kidnapped once again and taken to Guyana, where there is a large presence of Indians. I can be taken to India illegally and illegally.' Choksi said, 'At present, I am at my home in Antigua due to ill health. I have a feeling that I can be kidnapped again and taken to India via Guyana. In May this year, Mehul Choksi suddenly went missing from Antigua. After some time he was caught in Dominica.
Choksi said, "I am seeking help for my bad state of mental health, as I have been haunted by constant fear, traumatized by my experiences over the past few months. I am unable to step out of my house despite the recommendations of my doctors. Now I want to avoid the limelight at all costs. My poor health does not allow me to go anywhere and do anything.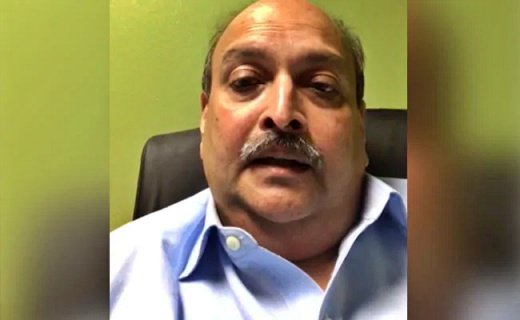 Mehul Choksi alleged, 'My lawyers are fighting a legal battle in both Antigua and Dominica cases. I am confident that I will emerge victorious because I am a citizen of Antigua, who was kidnapped and taken to a different country against my will.
Mehul Choksi has been declared wanted by CBI and ED. Choksi is accused of misappropriating Rs 7,080 crore in the PNB fraud of Rs 13,578 crore.
Earlier, Mehul Choksi's family and lawyers had alleged that Choksi was kidnapped by agents of Indian agencies from Antigua's Jolly Harbor area and then forcibly taken to Dominica on 23 May.
What did Mehul Choksi's lawyer say?
Mehul Choksi's lawyer Vijay Aggarwal told that Choksi had got bail on medical grounds. The court had ordered Mehul Choksi to deposit 10 thousand Caribbean dollars i.e. about 2 lakh 75 thousand rupees as bail.
Barrister Michael Pollock had told that Mehul Choksi was going through a very difficult phase for a few weeks. It was necessary to get relief on medical grounds from the court. So that they can get their treatment and help their family.