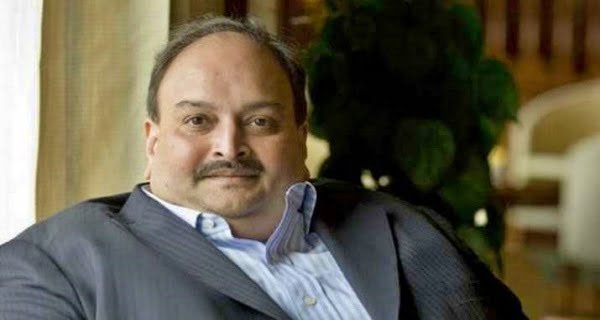 New Delhi: Fugitive diamond trader Mehul Choksi has reportedly gone missing in the Caribbean island nation of Antigua and Barbuda, and police have been looking for him since Sunday. The local media institute 'Antigua Newsroom' quoted Police Commissioner Atlee Rodney on Tuesday as saying that the police were "trying to locate Indian businessman Mehul Choksi" who is "speculating" about his disappearance.
According to the news, Choksi, who had taken citizenship of Antigua and Barbuda, was seen driving in the south area on Sunday. Later his vehicle was recovered but nothing was found of Choksi. Choksi's lawyer was also questioned in this regard, but there was no response from his side either.
Choksi acquired citizenship of the Caribbean island nation of Antigua and Barbuda in 2017, before fleeing to India in January 2018. Choksi and his nephew Nirav Modi are accused of allegedly cheating Punjab National Bank (PNB) with some bank officials to the tune of Rs 13,500 crore. Nirav Modi is currently lodged in a London jail. The Central Bureau of Investigation (CBI) is investigating against both.