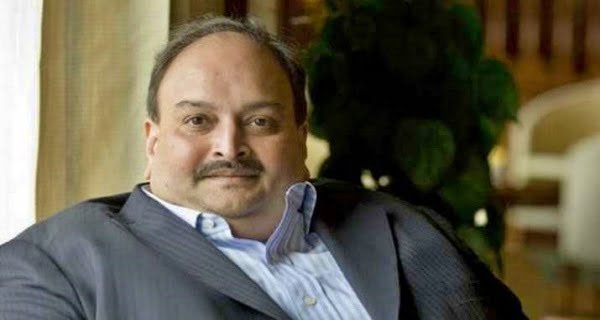 New Delhi: Efforts have intensified to bring India's fugitive businessman Mehul Choksi back to the country. Under this, a hearing will be held in Dominica on Wednesday regarding the decision related to his extradition. Teams of investigative agencies from India have reached Dominica to bring him to India. At the same time, before this hearing, Antigua Prime Minister Gaston Brown has claimed that the lawyer advocating for Mehul Choksi is a member of the opposition party. He is acting with political interest.
According to media reports, Antigua PM Gaston Browne has said that Mehul Choksi has appointed a member of the opposition party UPP and former Attorney General Justin Simon as his lawyer. We have information that he had promised Choksi's security to fund the campaign.
"That's why they are furious that Choksi should not be deported from Dominica to India but sent back to Antigua where he can hide behind constitutional protections of citizenship," he said. Let us inform you that on October 14, 2019, the government of Antigua abolished the citizenship of Mehul Choksi.
On the other hand, Choksi's lawyer Justin Simon says that he is not aware of the relationship between his client and UPP. He said, 'I was made Attorney General during the UPP government and I served in this position for 10 years from April 2004. I continue to support the party. But I am not its executive member. I am completely ignorant of the relationship between Choksi and the UPP or the claim made by the PM to fund on behalf of Choksi. I am not even aware of the promise of security to him. Let us tell you that a team of officers of various agencies, led by a Deputy Inspector General (DIG) of the CBI, has gone to Dominica and if the courts of this Caribbean island country absconding diamond trader Mehul Choksi. If she is allowed to be deported to India, she can be brought back.
There are two members of CBI in this team. The team of officials has reached Dominica where Choksi's case will be brought up for hearing before the High Court of Dominica tomorrow (local time).
Choksi went missing on May 23 mysteriously from Antigua where he has been living as a civilian since 2018. He was detained for illegally entering neighboring Dominica.