New Delhi: Furious diamond trader Mehul Choksi, who recently escaped from Antigua and Barbuda, was caught in neighboring Dominica. Interpol issued a 'yellow notice' against him. This was reported on Wednesday in local media reports. Choksi was apprehended by police in Dominica on Tuesday night (at local time) after Interpol's 'Yellow Notice' was issued by Antigua and Barbuda.
According to the Antigua News Room, Choksi had been living here since 2018 after taking citizenship of Antigua and Barbuda. Interpol issues a yellow notice to search for the missing people. It has been reported in the reports that an exercise is underway to hand him over to the Royal Police Force of Antigua and Barbuda.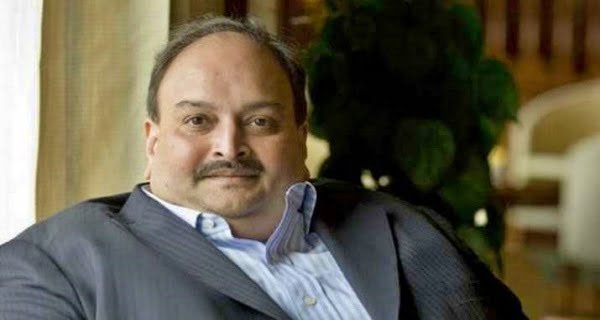 Family feeling happy and relieved
Mehul Choksi's lawyer Vijay Agarwal told ANI that, "I have spoken to his family, and they are happy and relieved that his whereabouts are now known. Efforts are being made to talk to him so that someone can get a clear picture of how he was taken to Dominica. "
Choksi is wanted in a Rs 13,500-crore debt forgery case from Punjab National Bank and was last seen going to Antigua and Barbuda to dine in his car on Sunday. After getting Choksi's car, his employees reported him missing. Choksi's lawyer Vijay Aggarwal had confirmed that Choksi had been missing since Sunday.