New Delhi: Air India has reduced the salary of its crew members and pilots by up to 40 percent. This reduction in salary will be applicable from 1 April 2020. The airline, which is suffering from the financial crisis, says that the cut is 40 percent, and according to crew members and pilots, the effective cut has been 85 percent. Let us know that Air India pays 230 crore rupees to its employees every month in the form of salary and allowances.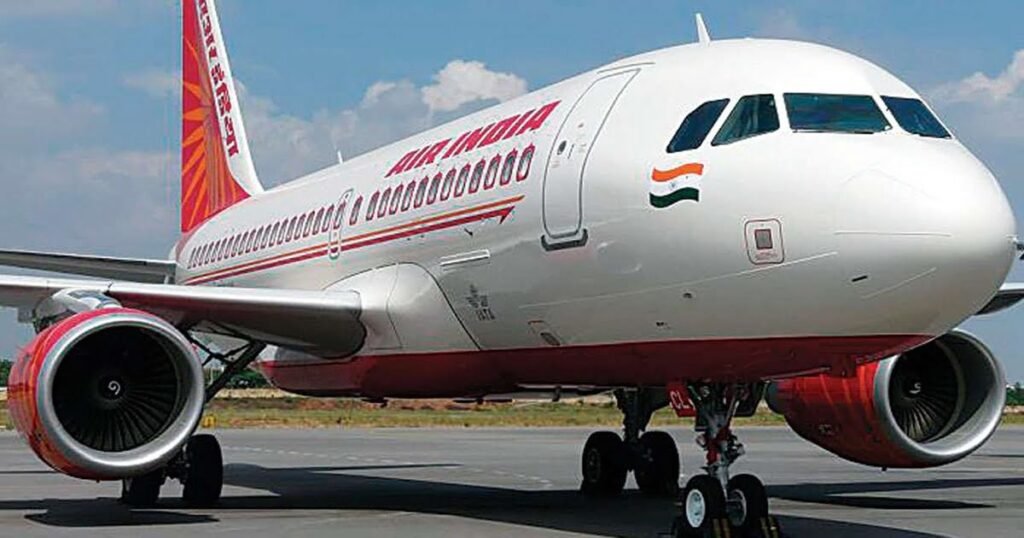 40 percent reduction in pilots' allowances
The order issued by Air India General Manager (Industrial Relations) Meenakshi Kashyap states that the cut in allowances of employees based on the instructions of the Ministry of Civil Aviation and approval of the airline's board of directors Its being done. However, no deduction has been made in the allowances of employees with a total salary of Rs 25,000 per month. 11 allowances of pilots have been cut. In these, flying allowance, special pay, wide-body allowance, check allowance and instructor/examiner allowance have been reduced by 40 percent.
20% reduction in cabin crew allowances
According to the order, many allowances of cabin crew members are also being cut. Among these, check allowance, standby allows, flying allowance, wide-body allowance, domestic layover, and quick return allowance have been cut by 20 percent. All these will be paid on the basis of hours of flight. Following this order of the airline, executive pilots of AI have written a letter to Chairman Rajiv Bansal, opposing the cuts. He has written that there has been a 50 percent reduction in hourly rates and 70 to 20 hours in-flight hours. If these two are combined, then the current salary of pilots has been reduced by 85 percent.