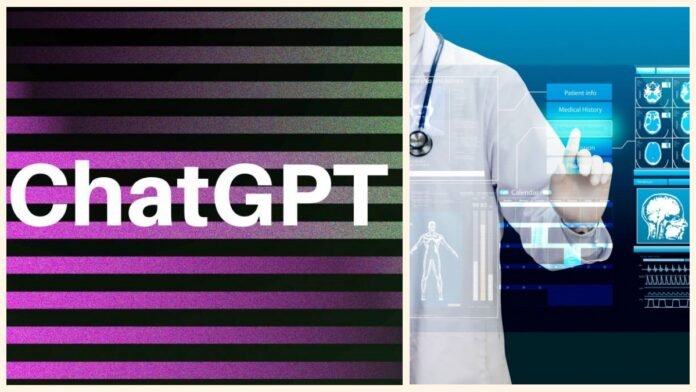 New Delhi: India's apex medical research institute – the Indian Council of Medical Research (ICMR) – is busy understanding the implications of artificial intelligence-powered apps like ChatGPT in the field of health research and has already come up with 'ethical guidelines' for its use. working towards. A government official told News18, "For ChatGPT and AI, we are yet to fully understand the ethical implications. Things will make more sense when we start using them more. As of now, the full perspective of these apps is not very clear to us. We are already preparing ethical guidelines for the use of Artificial Intelligence in health research.
The official also hinted at a meeting of the decision-making committee members of ICMR to discuss ChatGPT. "We have adopted a wait-and-watch policy because we wanted to understand plagiarism (plagiarism related to scientific writings and studies) and its implications," said the official. ChatGPT, which was launched in November last year, has generative. With the technology called Artificial Intelligence, there has been a wide interest among people. It is used to mimic human conversations to answer questions asked. Built by Microsoft-backed OpenAI, ChatGPT has been trained with huge amounts of data, which enables it to write articles, poems, stories, and translations on a given topic, along with answering questions and performing many other tasks. Enables.
Testing shows CHATGPT performing well, correcting errors
To understand its immediate effect, a team of ICMR officials has conducted a small test on ChatGPT. "We have done some tests and found that it is writing excellent material (in terms of writing research papers)," the official said. However, not everything is perfect. Its algorithm also asks us to correct incorrect information. It's all going into its database. This means that the program of ChatGPT is collecting the right information and one day it will also start giving accurate results.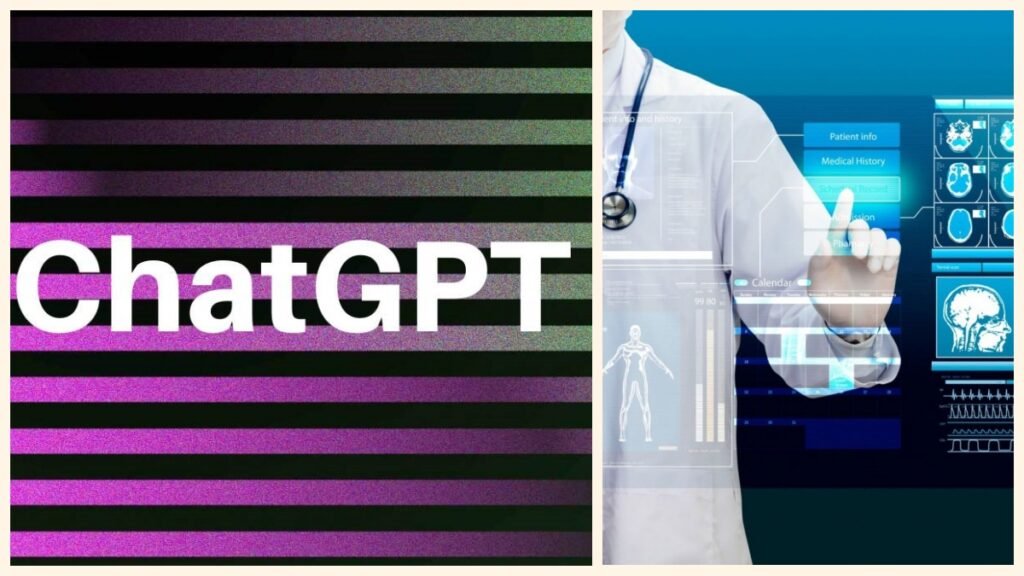 The official further said that these devices can help people in a significant way, but there is a need to be more alert and cautious. This technology is expected to have an immediate impact on the processes of medical research and documentation. The technology has the potential to help healthcare professionals write clinical notes, provide real-time suggestions, and correct errors. Apart from this, playing the role of virtual assistant in clinics, collaborating in clinical trials, etc. is also possible with this technology. ICMR is of the view that at present, it should be deployed only in 'low risk' tasks.