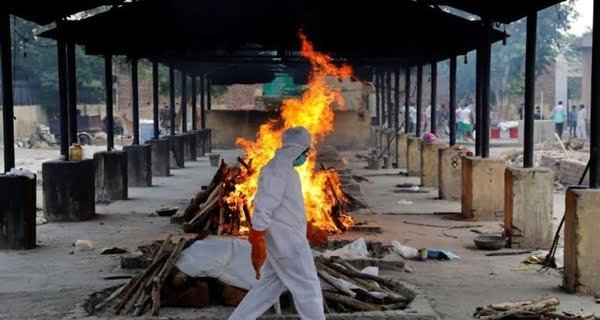 Hyderabad: Coronavirus has killed around 30,000 people across the country so far. It has been seen many times that after death from the corona, the family does not even come to take dead bodies. In such a situation, with the help of the local administration, the medical staff themselves perform the last rites of these dead bodies. One such video came from Hyderabad. Where about 50 dead bodies were cremated together. People are very angry after this video goes viral.

Watching this video of two minutes 15 seconds will make your hair stand up. This video has been shared by Congress MLA Shithaka on Twitter. It can be seen here that a lot of pyres are burning together. The MLA has alleged that the Telangana government is hiding the figures. Meanwhile, Director of Medical Education, Telangana, Dr. K Ramesh Reddy said that more than 50 dead bodies were cremated at one time due to lack of transport. Also, it was clarified that all these bodies were not of a day. Rather, they had accumulated in the last two days.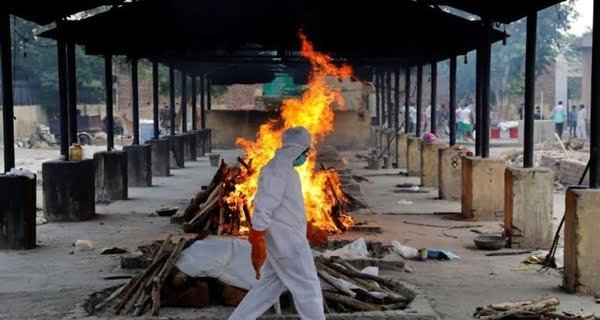 Corona increasing continuously
Please tell that in the last 24 hours, 3232 new cases of corona have been reported in Telangana. Now the total number of patients has crossed 50 thousand. Meanwhile, a woman approached the Telangana High Court alleging that her husband had died due to corona virus and a private hospital had not given the body due to unpaid bills. The woman is a daily wage laborer and has requested the court for relief in the writ petition.