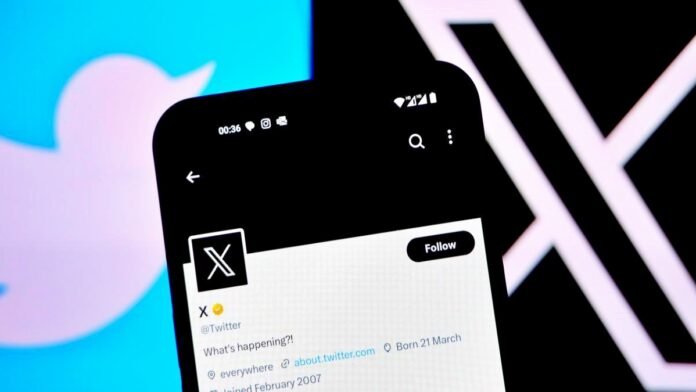 New Delhi: Twitter user @X, who has been posting cryptic messages and puzzles for the past year, has sold their handle to a company that wishes to remain anonymous. The deal was announced on Wednesday when @X tweeted "Thank you for playing. This is the end. Goodbye." and changed their profile picture to a black square.
The identity and motive of @X have been a mystery to many Twitter users, who have been following their clues and trying to solve their riddles. Some speculated that @X was a hacker, a whistleblower, a marketing stunt, or an AI experiment. Others believed that @X was hiding a secret message or a treasure hunt.
The company that bought the handle has not revealed its name or its plans for the account. A spokesperson for Twitter confirmed that the transaction was legitimate and that the handle was transferred to the new owner. The spokesperson declined to comment on the terms of the deal or the reason behind it.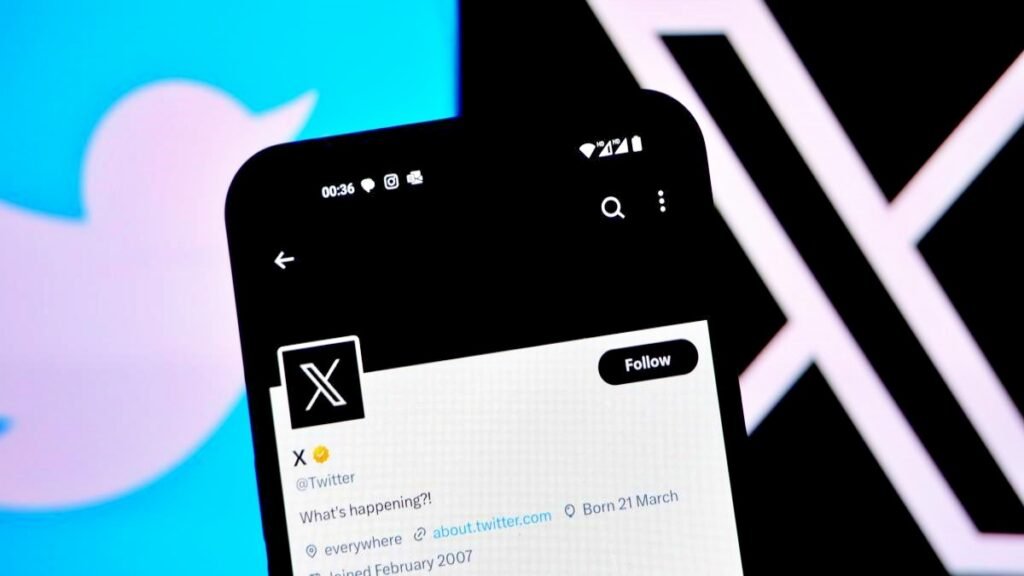 The news of the acquisition has sparked mixed reactions from @X's followers, who expressed curiosity, disappointment, anger, or admiration. Some thanked @X for the entertainment and the challenge, while others accused them of selling out or betraying their fans. Some wondered if the company would continue the game or use the handle for a different purpose. The account has over 66 million followers.