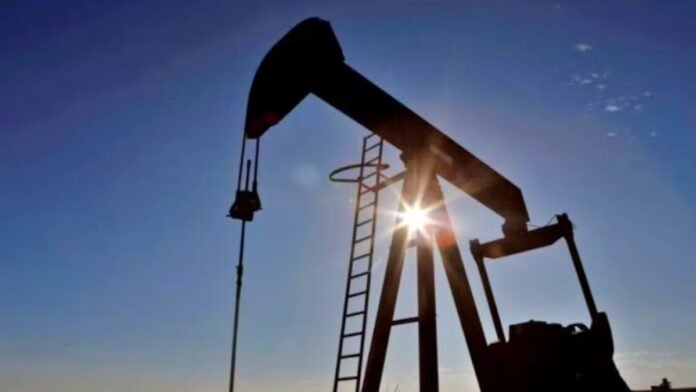 New Delhi: Oil prices climbed to their highest levels in three months on Tuesday, as signs of tightening supply and expectations of more Chinese stimulus supported the market.
Brent crude, the international benchmark, rose 0.4% to $83.29 a barrel, after hitting $83.64 earlier, the highest since October 2018. WTI crude, the US benchmark, gained 0.3% to $79.27 a barrel, after reaching $79.76, the highest since November 2014.
The oil market has been supported by a strong recovery in demand from the pandemic-induced slump, as well as by ongoing production cuts by OPEC+ and other major producers. The group agreed earlier this month to stick to its plan of gradually increasing output by 400,000 barrels per day each month until December.
However, supply disruptions from some OPEC+ members, such as Nigeria and Angola, as well as from non-OPEC producers, such as Canada and Norway, have tightened the market further. According to a Reuters survey, OPEC+ pumped 26.72 million barrels per day in June, about 610,000 barrels per day below its quota.
Meanwhile, demand prospects have improved as some major economies have eased Covid-19 restrictions and ramped up vaccination campaigns. China, the world's largest oil importer, has also announced new measures to boost its economic growth, which could spur more oil consumption.
Analysts expect the oil market to remain in a deficit in the second half of the year, as demand outstrips supply. Some have even raised their price forecasts for Brent and WTI, citing the bullish factors. Goldman Sachs (NYSE:GS) expects Brent to average $80 a barrel in the third quarter and $75 a barrel in the fourth quarter, while Bank of America (NYSE:BAC) sees Brent reaching $100 a barrel next year.