London: In the VVIP helicopter scam case, the family of Christian Michel, who is lodged in Delhi's Tihar Jail, in Britain and France, has fought the Covid-19 epidemic in India (COVID-19 Pandemic). He expressed concern on Thursday about the health of the accused in view of the situation arising out of the incident and requested the UK government to intervene in the matter.
British middlemen Michel's sons, Elric and Eloise Mitchell, said they were deeply concerned about the cases of COVID-19 in prisons in India and the health of their father, who was diagnosed with kidney stones.
Michel was extradited to India from the United Arab Emirates (UAE) in connection with the controversial helicopter deal. "It's very difficult for us, especially our 17-year-old sister," said 26-year-old Elric at an online news conference organized by London-based Guernica 37 International Justice Chambers. We are concerned about our father's health in the wake of COVID-19."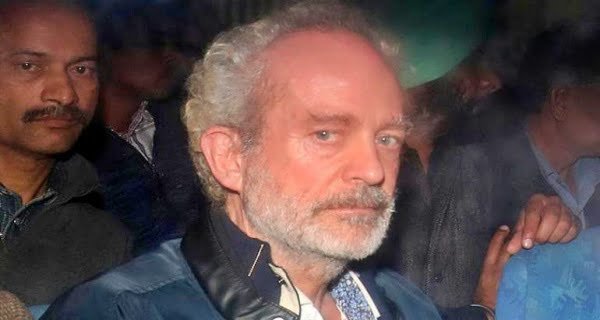 It is worth mentioning that Michel used to work as a consultant in AgustaWestland Company. He is accused of bribing Indian officials to secure a deal for 12 helicopters in 2010.