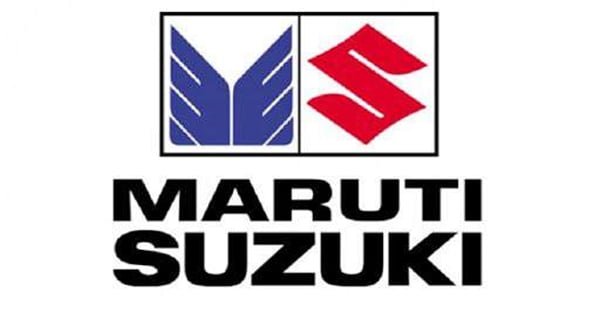 New Delhi: The country's largest carmaker Maruti Suzuki India (MSI) told that it had recalled 1,34,885 WagonR and Baleno model cars. MSI said that there was a flaw in its fuel pump, which the company will replace after investigation. For this, the concerned car owner will be contacted on behalf of the company's authorized dealers.
In the regulatory information sent to the stock markets, MSI has said that it is doing this work voluntarily. The company has stated that it has recalled Wagon-R (one liter) manufactured between November 15, 2018 to October 15, 2019 and Baleno (Petrol) cars manufactured between January 8, 2019 to November 4, 2019.
The company will remove this mess for free
According to the company, a total of 1,34,885 vehicles of both types can be returned in this return. With this initiative, MSI's 56,663 units of Wagon-R and 78,222 units of Baleno may cause fuel pump malfunction. The company said that the defective parts will be replaced at no charge.
Maruti's sales fell 54 percent in June
It may be noted that Maruti Suzuki India's total sales in the month of June declined by 54 per cent to 57,428 units, while Maruti sold 1,24,708 vehicles in June last year. At the same time, domestic sales of Maruti declined by 53.7 per cent to 53,139 units in June. This figure stood at 1,14,861 units in June 2019. MIS said it exported 4,289 vehicles in June, 56.4 percent less than the same month last year. Similarly, Maruti's sales of small cars like Alto and WagonR during June stood at 10,458 units, representing a 44.2 percent decrease.