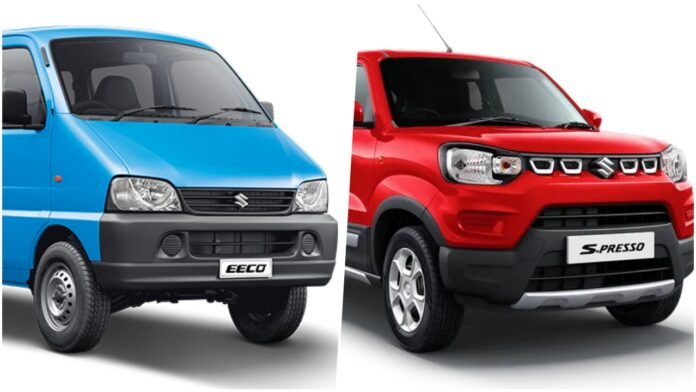 New Delhi: Maruti Suzuki, India's leading car maker, has recalled 87,599 vehicles to replace defective steering tie rods, the company said in a market filing on Monday. The automaker announced that it is recalling 87,599 units of its S-Presso and Eeco models which are manufactured between July 5, 2021, and February 15, 2023.
The company said that it is suspected that there is a possible defect in a part of the steering tie rod, used in such vehicles, which is a rare case, may break and affect vehicle steerability and handling.
The steering tie rod is a component that connects the steering wheel to the front wheels of the vehicle. It helps in transferring the steering force to the wheels and enables the vehicle to turn left or right.
The company said that the affected vehicle owners will be receiving communication from Maruti Suzuki authorized dealer workshops for inspection and replacement of the faulty part, free of cost. The recall is effective from July 24, 2023.
The company also urged the customers to visit the company's website and fill in their vehicle chassis number to check if their vehicle needs any attention. The chassis number is embossed on the vehicle ID plate and is also mentioned in the vehicle invoice or registration documents.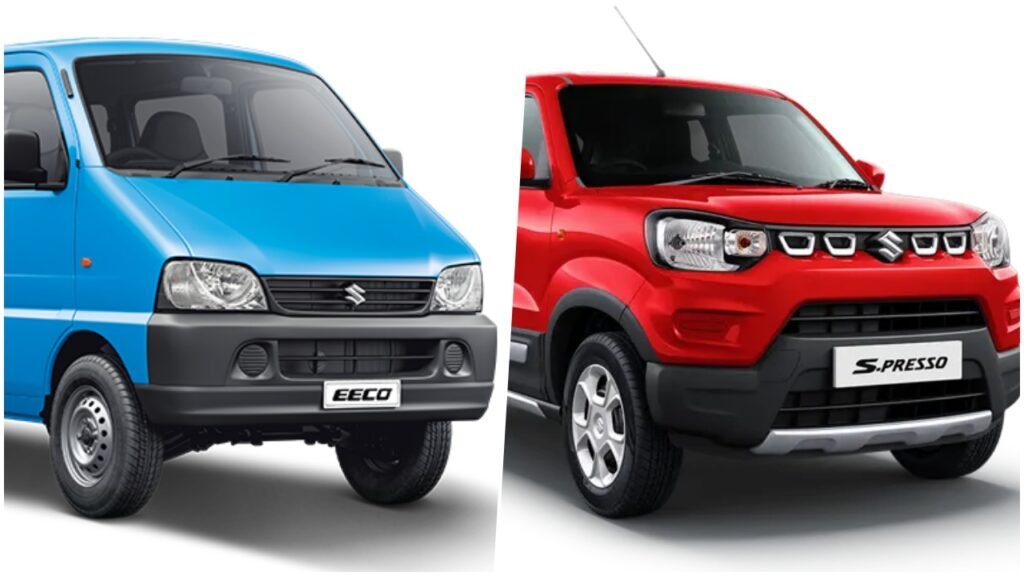 This is not the first time that Maruti Suzuki has recalled its vehicles for defects. In June this year, the company recalled 40,453 units of its Eeco model to rectify issues with the standard symbol missing on the headlamp. In February this year, the company recalled 1.81 lakh units of its Baleno and Swift models to fix faulty fuel pumps.
Maruti Suzuki said that it is voluntarily undertaking these recalls as part of its commitment to customer safety and satisfaction.