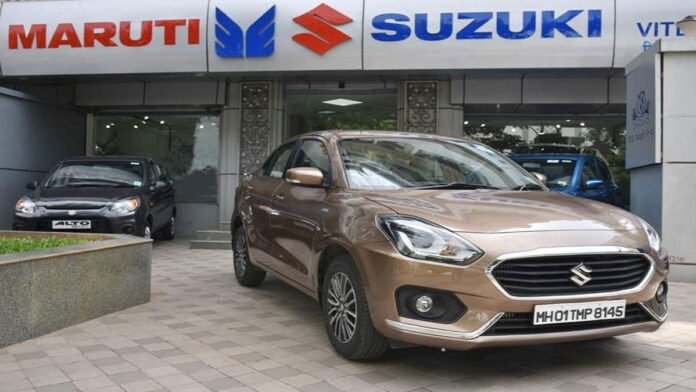 New Delhi: The country's largest carmaker Maruti Suzuki India (MSI) on Wednesday said it incurred a net loss of Rs 249.4 crore in the first quarter (April-June) of the current financial year on a standalone basis. During this time, due to the 'lockdown', which was introduced to prevent the Coronavirus epidemic, its sales had reduced significantly. The MSI statement said that the company had reported a profit of Rs 1,435.5 crore in the same quarter of FY 2019-2020. The company said its total sales in the April-June 2020 quarter stood at Rs 3,677.5 crore as against Rs 18,735.2 crore in the same quarter a year ago.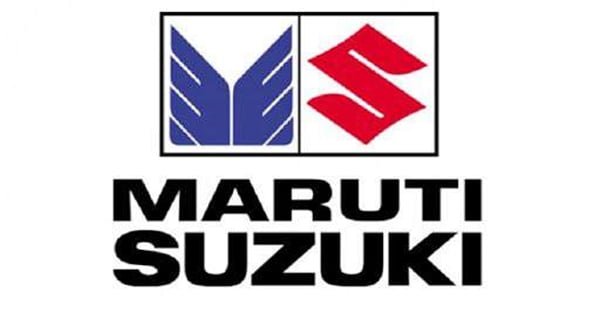 The company sold a total of 76,599 vehicles in this first quarter of the current financial year. Out of this, 67,027 vehicles were sold in the domestic market while 9,572 cars were exported. At the same time last year, the company sold a total of 4,02,594 vehicles. "This was an unexpected quarter of the company's history due to the global epidemic Covid-19," the company said. Following the government-imposed 'lockdown', there was no production nor sales in the company's factories for the greater part of this quarter. "
He said that production and sales started at a modest level in May. The company said its first priority is the health, safety and well-being of its employees, its customers, and its partners throughout the value chain. The company said that the production work, which started with safety innovation designed with great care, could barely equal two weeks of regular work in the entire quarter. Its quarterly results should be seen in this context.