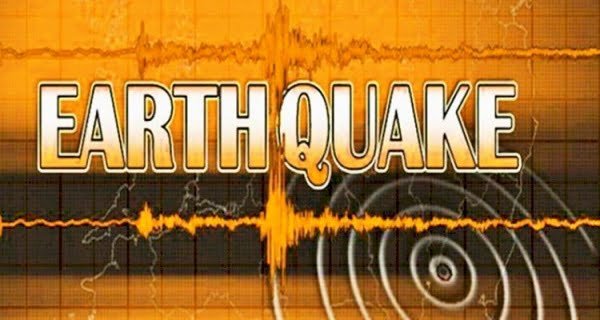 New Delhi: According to the big news of the morning, tremors of the earthquake have been felt in Jammu and Kashmir today i.e. on Thursday morning. According to reports, the magnitude of this earthquake has been recorded at 5.3 on the Richter scale.
It is also being told that the epicenter of the earthquake is being told as Tajikistan. At the same time, according to other media reports, an earthquake occurred in Jammu and Kashmir at 5:35 am today. Also, its center is being told in Tajikistan at 170 km depth. Fortunately, no damage has been reported from the earthquake so far. Earlier, on 18th April also there was an earthquake in Jammu and Kashmir.
At the same time, on April 24, earthquake tremors were felt in Kargil, Union Territory of Ladakh. According to the National Center for Seismology, the magnitude of the earthquake was measured at 4.2 on the Richter scale.