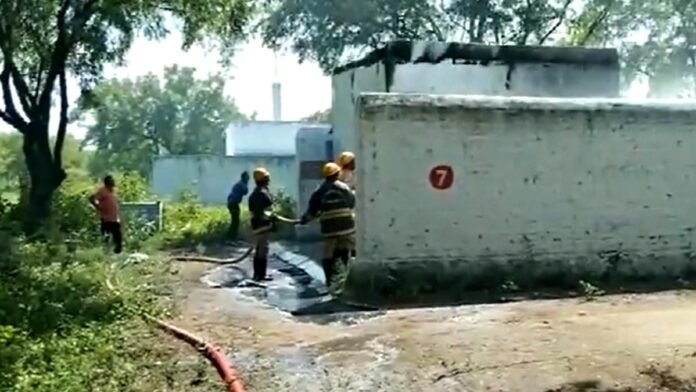 Virudhunagar: A tragic incident shook Tamil Nadu on Tuesday as twin blasts occurred at two firework units in Virudhunagar district, killing 16 people and injuring several others. The explosions were so powerful that they could be heard several kilometers away.
The first blast took place at a firecracker factory in Bodu Radiyapatti near Sivakasi, the hub of firework manufacturing in India. Seven people lost their lives in the accident, which also damaged nearby buildings and vehicles. The fire and rescue department rushed to the spot and doused the flames.
The second blast happened within an hour at another firework unit in Kammapatti village, about 15 km from Sivakasi. Nine people were killed in the explosion, which also triggered a fire that engulfed the entire factory. The fire and rescue department faced difficulties in reaching the site due to narrow roads and heavy smoke.
The injured were taken to Sivakasi Government Hospital for treatment. Some of them were in critical condition and the death toll was likely to rise, according to hospital sources. The police have registered cases and launched a probe into the cause of the accidents.
Preliminary investigation revealed that the accidents occurred due to friction during the mixing of chemicals for making firecrackers. The police suspect that the factories were operating without proper licenses and safety measures. They also said that the factories had stocked up large quantities of raw materials ahead of Diwali, the festival of lights.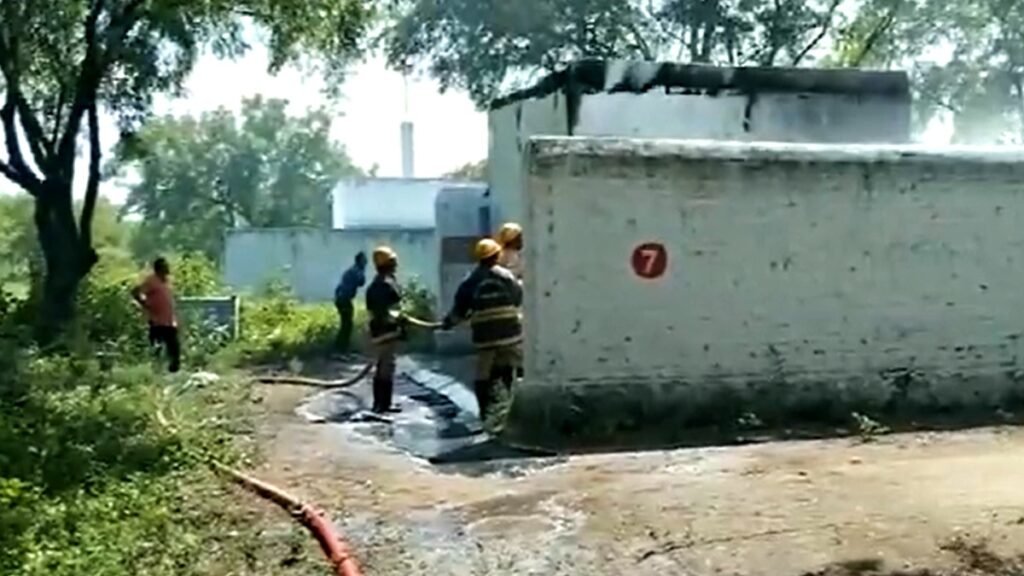 This is not the first time that such incidents have happened in Virudhunagar district, which has over 800 firework units employing thousands of workers. In February this year, 19 people were killed in a similar blast at a firecracker factory in Achankulam village. In 2012, 40 people died in a fire at a firework unit in Mudalipatti. The state government has announced compensation for the victims and ordered a crackdown on illegal fireworks units.