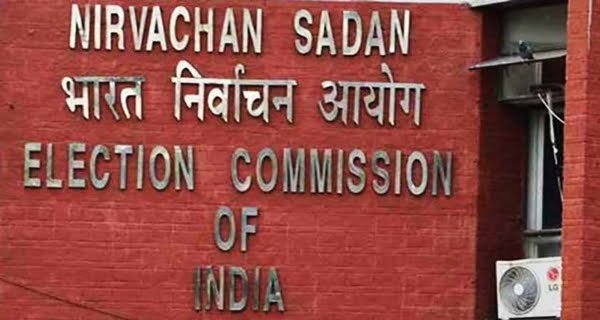 New Delhi: West Bengal, Tamil Nadu, Assam, Kerala and Puducherry assembly election dates have been announced. The Election Commission said in a press conference at Vigyan Bhawan in Delhi that the counting of votes will take place on 2 May. Elections are to be held for 294 seats in West Bengal, 234 in Tamil Nadu, 140 in Kerala, 126 in Assam and 30 assembly seats in Puducherry.
Voting will be held in 8 phases in West Bengal
West Bengal will vote in 8 phases. The first phase of voting will be held in Bengal on 27 March. The second phase will be held on April 1. Polling will be held on April 6 in the third phase, April 10 in the fourth phase, April 17 in the fifth phase, April 22 in the sixth phase, April 26 in the seventh phase and April 29 in the eighth phase. While the counting of votes will be done on 2 May.
Polling will be held in one phase in Puducherry
The Union Territory of Puducherry will be voting in one phase. The results will come on 2 May.
Election notification: March 12
Last Date of Enrollment: 19 March
Examination of nomination papers: 28 March
Date of withdrawal: 22 March
Voting date: April 6
Date of counting: Results will come on 2 May.