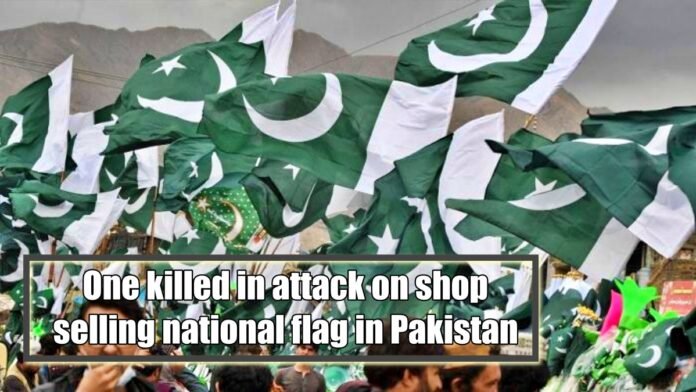 Pakistan: Suspected separatists hurled a grenade at a shop selling the Pakistani national flag in southwest Balochistan province on Thursday night, killing one person and injuring 14. Went.
Police gave this information. No one has yet claimed responsibility for the attack in Quetta. The attack took place at a roadside shop. A senior police officer Fida Hussain said that the injured have been admitted to a nearby hospital. Provincial health department spokesman Wasim Baig said one of the injured was in critical condition.
Significantly, the separatists in Balochistan have been demanding independence from the central government in Islamabad. The government says it has put an end to the insurgency, but violence continues in the province.