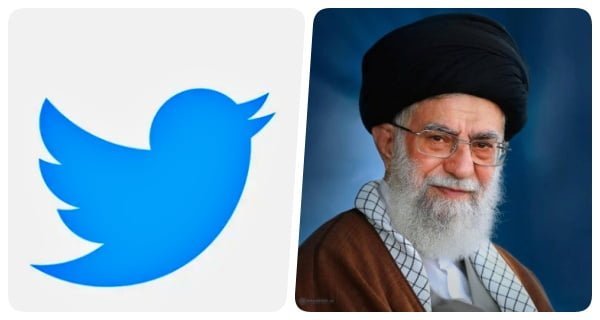 Tehran: Iran's supreme leader, Ayatollah Khamenei, threatened to attack the former US President Donald Trump to avenge the revenge. Taking action on Twitter, his account has been suspended on Friday. In fact, Khamenei threatened that he would avenge Trump's death of Iran's top general Qasim Sulemani. Earlier, on behalf of Iran's supreme leader Ayatollah, the office posted a photo of former US President Donald Trump playing golf under the shadow of a warship, in which he vowed to avenge a deadly 2020 drone attack.
Ayatollah Khamnei's Twitter account warned on Thursday that he could not avoid paying the price of Iran's top general Qasim Sulaimani and his Iraqi lieutenant killed in a US air strike outside Baghdad Airport. He said- "Revenge is necessary. The killer of Sulaimani and the person who gave this order must be punished." "Revenge can be taken at any time" Earlier in the month, on the first anniversary of the death of Kassil Sulemani, Judicial Chief Ibrahim Rishi had warned that trumps cannot escape justice and Sulemani's killer is not safe anywhere in the world.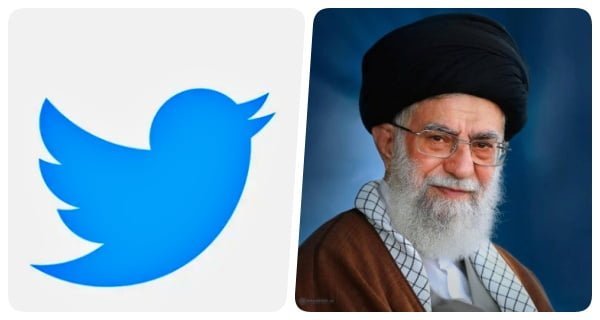 Let us tell you that on January 3, 2020, Qasim Sulemani was killed in a US air strike at Baghdad Airport in Iraq. After this assassination, the US justified its decision and said that 'he was plotting to attack American establishments and diplomats'. Since then, the relationship between the two countries has been very tense.