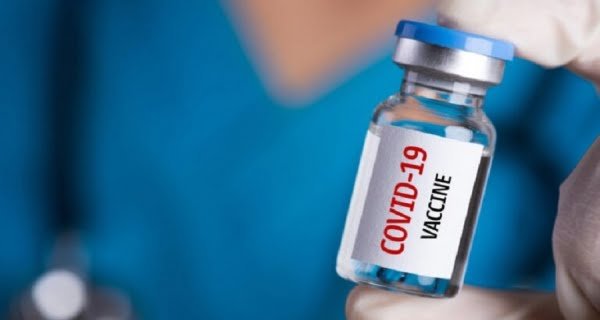 Washington: The United States may launch a comprehensive corona vaccine program in early December. "We will begin delivering the vaccine within 24 hours of receiving approval," Monsen Saloi told CNN, quoting the U.S. Food and Drug Administration. This work may start on December 11 or 12. ' FDA vaccine consultants will reportedly meet with Pfizer and Modern on December 8-10 to discuss approving the vaccine. On the other hand, the United States has made a big claim regarding the corona epidemic vaccine. In which it is being said that the vaccine has been made by a company called Modern Inn of America. The company claims that the results of the patients who have been given the drug have proved to be 94.5 percent correct.
According to media reports, the American Modern Inn company claims that our vaccine for corona treatment is 94 percent successful. A single dose of this vaccine can cost the government US 25 25-37 to Rs. 1,854-2,744. Modern Inc. of America has claimed in a statement that it has developed the corona vaccine, which is healing patients. This drug is showing better results. Giving information, the CEO of Modern said that the price of the drug is decided on its demand. At the moment, according to one estimate, the drug can cost from 10 to 15 15.
The company has made it clear that we cannot announce this until the final clinical trial. But as soon as the final data is available, it will be approved and brought to the market. We're talking to the German weekly West am Sotag. There could be a deal between the two of us. The company says that its vaccine MRNA-1273 will arrive soon.