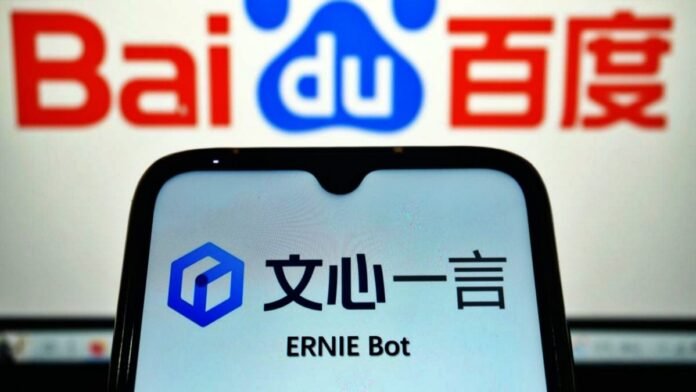 New Delhi: Chat GPT, an AI tool that can generate text, voice, and other content using artificial intelligence, has been hailed as a breakthrough in the field of technology. However, China is not far behind in the race to develop its own AI capabilities. According to reports, China has launched its own AI-powered chatbot, ERNIE bot, to the public today. The chatbot has also received the approval of the Chinese government.
ERNIE bot is developed by Baidu, a Chinese internet giant, and is based on its ERNIE Foundation model, which has topped several domestic and international evaluations. The chatbot was first introduced in mid-March and is now fully open to the public. ERNIE bot is one of the first competitors of Western Chat GPT. Baidu also announced that it will launch a series of new AI-native apps that will allow users to experience the four core skills of generative AI: understanding, generation, logic, and memory.
Apart from Biadu, other Chinese tech companies such as Tencent, Huawei, and iFlytek have also obtained the approval to provide access to their own AI models. According to a domestic news site, China has approved a total of 11 AI-generated language models that will be available to the public.