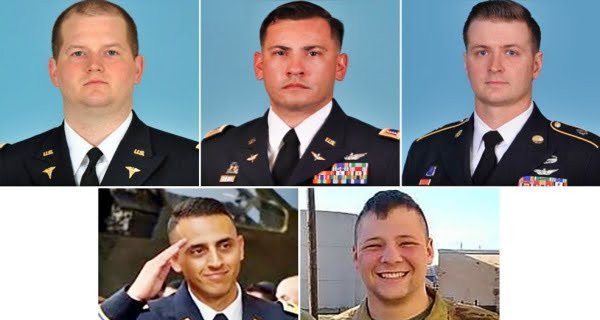 Washington: Five American soldiers were among those killed in a helicopter crash in Egypt this week during a peacekeeping mission in Egypt's Sinai Peninsula. These young men were part of an international force monitoring the peace agreement between Israel and Egypt. The wife of one of these young Americans is pregnant.
Romania: Covid-19, ICU fire kills 10
A helicopter crashed on Thursday during a routine mission near Sharm el-Sheikh in the peninsula, the Multinational Force and Observers (MFO) said. One peacekeeper each from France and the Czech Republic was killed in the crash. Also, another American aboard the helicopter was injured. The military said it was trying to determine the cause of the crash. The MFO said it appeared to be an accident and there was no indication of an attack on the helicopter.