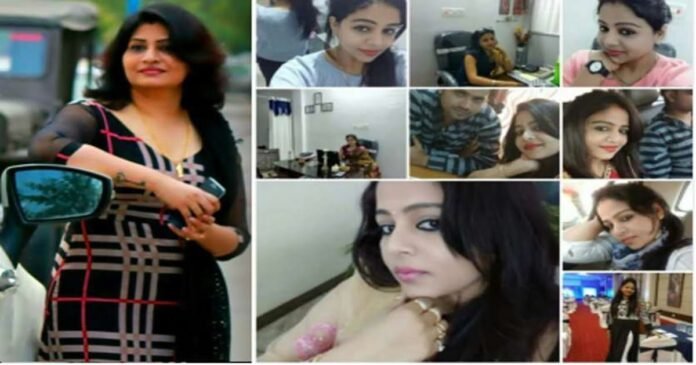 Indore:The Superintendent Engineer, who lodged an FIR in the infamous Honey Trap case of Madhya Pradesh, has been suspended by Indore Municipal Corporation (IMC) for the second time in a gap of nine months. The IMC's Superintending Engineer Harbhajan Singh (60) was first suspended on 23 September 2019 on charges of engaging in unethical acts following the sensational revelations of the activities of the Honey Trap gang. But on his petition, the suspension order was repealed by the Madhya Pradesh High Court on June 3. Simultaneously, the IMC was ordered to reinstate this officer and pay him the arrears of salary.
IMC Commissioner Pratibha Pal told "PTI-Bhasha" on Wednesday, "Accepting the High Court order, we had made a formal joining of Singh in IMC. But he has serious allegations of conduct against the dignity of government service. That is why we have suspended them again while holding a departmental inquiry. " Pal said that Singh was originally posted in the Municipal Corporation of Rewa. However, he has been working in the IMC on deputation for the last several years. The IMC commissioner said, "We have requested the state government that Singh be attached to the Rewa Municipal Corporation till the departmental inquiry is completed so that this investigation is not affected."
Another IMC official said that it has been decided to suspend Singh after observing news published in various newspapers and different videos surfaced on social media. He said that an additional commissioner of IMC has been ordered to complete a departmental inquiry against Singh and submit its report within 15 days. Significantly, the police had registered a case on Singh's complaint and revealed the Honey Trap gang in September 2019. Six members including five women of the gang were arrested from Bhopal and Indore. The IMC officer had told the police that the gang had demanded Rs 3 crore from them by threatening to make some of their objectionable video clips viral.
These clips were made in an intelligence manner. The police, in a charge sheet presented on 16 December 2019 in a local court in this case, had said that the organized gangs used to use the women brought to Bhopal through human trafficking to trap the rich and high ranking people. Then videos of their intimate moments, screenshots of social media chats etc. blackmailed them based on objectionable content. According to the charge sheet, the Honey Trap gang had even threatened to hand over the traffickers trapped in its net by making "transfer-posting" recommendations of government prisoners and made illegal profits on the basis of these activities.