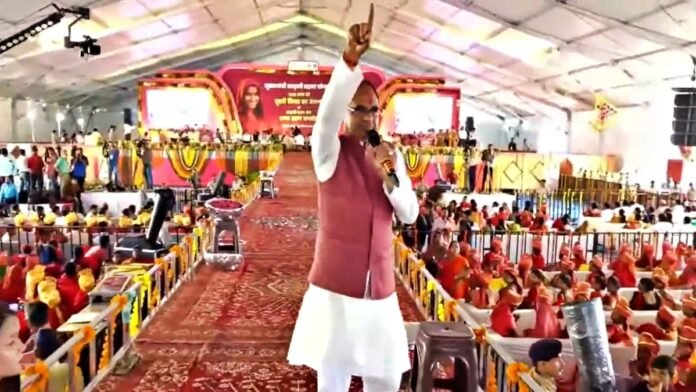 Indore: Madhya Pradesh Chief Minister Shivraj Singh Chouhan on Monday announced that the state government will ensure a monthly income of Rs 10,000 for every housewife from economically weaker sections. He made this announcement at a time when the ruling Bharatiya Janata Party (BJP) and the main opposition Congress are competing to woo women voters in the state ahead of the assembly elections to be held later this year.
Chouhan, during a grand ceremony in Indore, by pressing a symbolic button from a device, transferred the second installment of the state government's ambitious Ladli Bahna Yojana to the accounts of about 1.25 crore beneficiary women. He told reporters after attending the function, "Our new resolution is that every sister should have a monthly income of at least Rs 10,000 and they can earn from small business along with doing household chores. Can earn so much income.
Chouhan said that to give concrete shape to this resolution, the concerned women will be given a loan from the bank at an interest rate of only two percent, the guarantee of which will be taken by the state government. He said that under the livelihood mission, self-help groups of these women would be formed on a large scale so that they could start their businesses by taking bank loans.
Launched on June 10, a few months before the state assembly elections, the Ladli Bahna scheme provides monthly assistance of Rs 1,000 to a beneficiary woman from the state exchequer. The Chief Minister has already announced that this amount will be increased to Rs.3,000 in a phased manner. The Congress has also promised voters that if it wins the assembly elections and returns to power in the state, women will be given financial assistance of Rs 1,500 per month.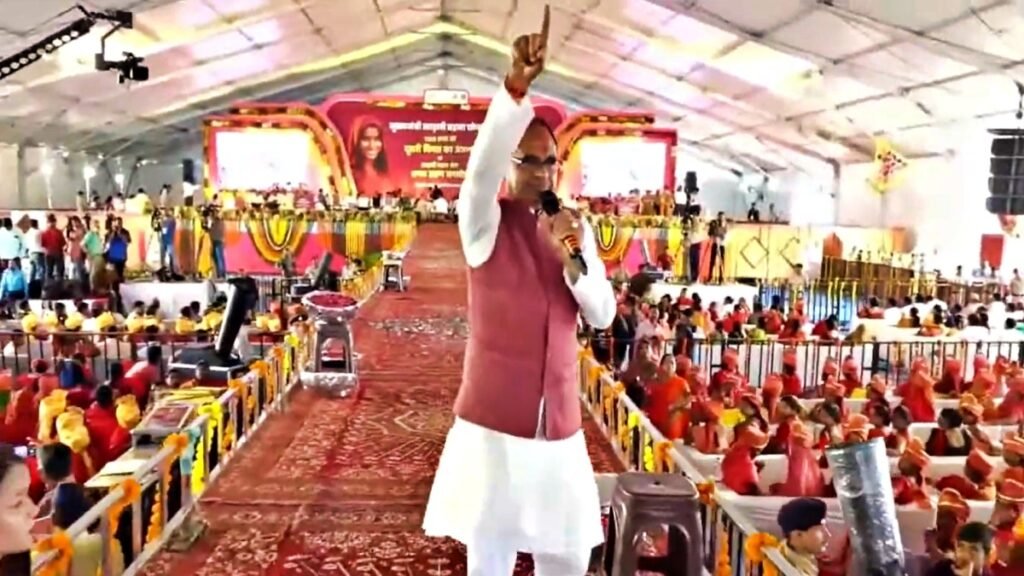 However, Chief Minister Chouhan targeted the Congress, saying that the Congress never did anything for women when it was in power, but now its leaders are shedding 'crocodile tears' over the issues of half the population. are shedding Chouhan said, "Congress ran governments in the country for 50 years. Has Congress ever given respect to sisters and has this party ever increased the respect of women? Has the Congress done the work of wiping tears from the eyes of the sisters?