International Cricket Council, ICC on Tuesday has approved substitution in case a player shows symptoms of COVID-19 during a Test match besides ratifying the interim ban on using saliva to shine the ball. ICC has also re-introduced non-neutral umpires for bilateral series as part of its interim playing regulations to tackle the threat posed by the COVID-19 pandemic.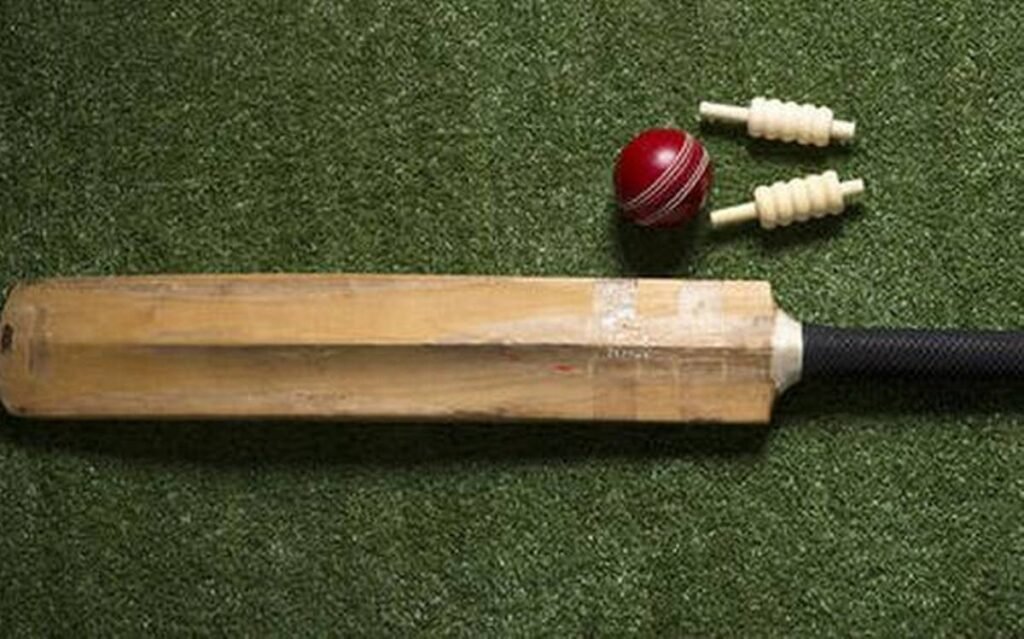 In the five new regulations, recommended by the Anil Kumble-chaired Cricket Committee, and ratified by the Chief Executives Committee (CEC), the teams will also be allowed an additional DRS call as home umpires will now be officiating in bilateral Test series. The ICC in a press release said that a 32-inch additional logo would also be permitted on the players' jerseys, for Boards to make up for financial losses due to pandemic. However, the regulation for COVID-19 replacements will not be applicable in ODIs and T20Is, it added.
The ICC said, ban on use of saliva was taken as it is considered to be a transmitter of novel coronavirus unlike sweat which will still be allowed to shine the ball. Repeated violation of the ban would at first invite a warning before a five-run penalty is imposed. It added, A team can be issued up to two warnings per innings but repeated use of saliva on the ball will result in a 5-run penalty to the batting side. Whenever saliva is applied to the ball, the umpires will be instructed to clean the ball before play recommences.
The introduction of two home team umpires for bilateral after nearly two decades is purely due to the logistical challenges of travelling given the flight restrictions in place globally. The requirement to appoint neutral match officials will be temporarily removed from the playing conditions for all international formats owing to the current logistical challenges with international travel.