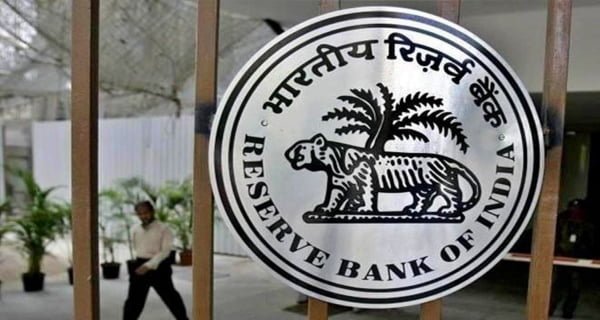 New Delhi: Be it private or government, the Central Reserve Bank has an eye on all types of banks. The Reserve Bank has also been taking strict action on these. However, despite this, banks are violating the rules. These include banks with large customer numbers in the country. In this episode, the Reserve Bank has imposed a total penalty of Rs 6 crore on Punjab National Bank (PNB) and Bank of India (BoI).
How much penalty on which bank: Bank of India has been fined Rs 4 crore and Punjab National Bank has been fined Rs 2 crore. According to RBI, an examination of the risk assessment report revealed that the norms were not followed. Show cause notices were sent to public sector banks in both cases. He was asked why a penalty should not be imposed on him for not following the instructions. RBI says that both the banks have been fined for lack of regulatory compliance.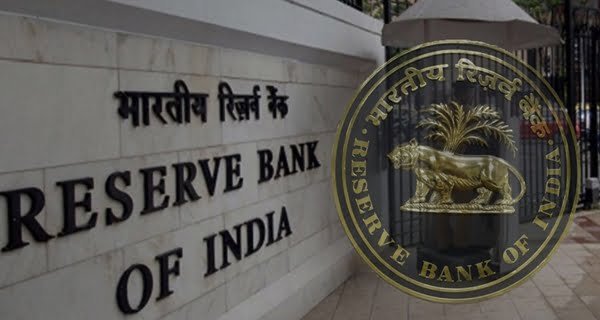 HDFC was fined: Last week RBI imposed a fine of Rs 10 crore on HDFC Bank. The central bank had pointed out that this action is based on deficiencies in regulatory compliance and is not related to the validity of any transaction or agreement entered into by the bank with its customers.
In a statement issued by the Reserve Bank of India, the Reserve Bank said that several whistleblower complaints regarding the bank's auto loan portfolio were found and on investigation, several irregularities were found. A notice in this regard was also issued to the bank earlier. (Read this- Big action of Reserve Bank, fine of Rs 3 crore imposed on ICICI Bank)
Meanwhile, Union Bank of India informed that around 22 blocked loan accounts worth Rs 89,000 crore have been identified for transfer to National Asset Reconstruction Company Limited (NARCL). Banks have identified accounts where nearly 100 per cent provisioning loss provisions have been made and where loans of more than Rs 500 crore are stuck.
Let us tell you that in the Union Budget 2021-22, there was talk of creating a "bad bank" type of restructuring company to take care of the bank's stressed debts, under which NARCL was set up.