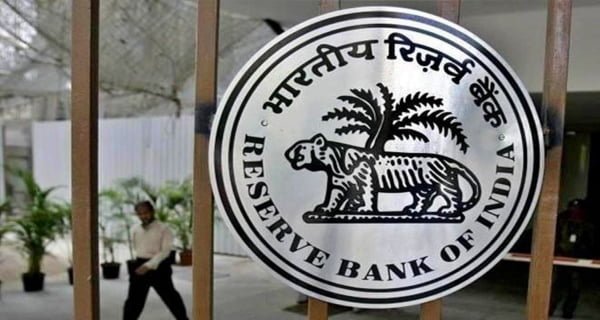 New Delhi: In the State Bank of India's research report Ecowrap, the bank has said that the main reason for the increase in inflation is the Russia-Ukraine war. According to the report, it is meaningless to blame the RBI for this. At the same time, it has also been said that there is no possibility of inflation coming down in the near future.
According to the report, the prices of food items are high in rural areas and have become very high in urban areas. Food and beverages, fuel, electricity, and transport have contributed 52 percent of the total inflation since February.
59 percent inflation increased due to war
The report said that if the input cost, especially in the FMCG sector, and personal care-related items are also included in the factor of inflation, then 59 percent of the total inflation has increased only due to the Russo-Ukraine war. According to the report, it is almost certain that the RBI may increase rates again in June and August to control the increase in inflation. However, nothing can be said about whether reducing interest rates will bring down inflation until the war continues. The report praised and supported the RBI for raising interest rates, saying that it will also prove to be positive for the financial system. The report has advised the RBI to intervene the NDF instead of the onshore market in the Indian timezone.
Sudden hike in repo rate
The RBI had increased the repo rate by 40 basis points in the untimely Monetary Policy Committee (MPC) meeting. At the same time, no increase was made in the meeting held earlier in April, while the inflation rate had reached an eight-month high then. The Consumer Price Index (CPI) released on May 12 for April had reached an all-time high of 7.79 percent. It is worth noting that if the retail inflation rate remains outside the RBI's satisfactory range (2-6 percent) for three consecutive quarters, then it is seen as a failure of the central bank.