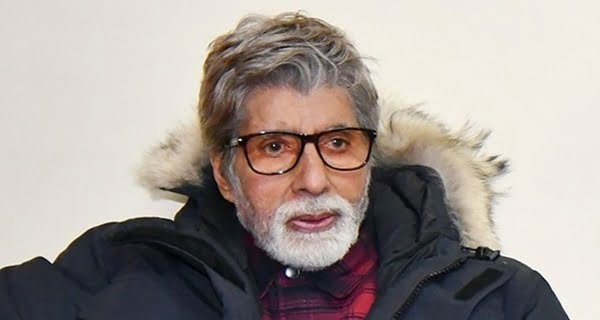 Mumbai: Bollywood superstar Amitabh Bachchan is fighting a battle with Coronavirus these days. He is admitted to Nanavati Hospital in Mumbai. Ever since Amitabh Bachchan has been confirmed to be infected with Coronavirus, fans and close people are wishing him to recover as soon as possible. At the same time, Amitabh Bachchan is connected with fans through social media. Now Amitabh Bachchan shared a picture of Lord Vitthal and Rukmani on Instagram on Thursday afternoon and wrote, 'Dedicated to the feet of God'.
Amitabh Bachchan told which 6 types of people to make distance
Earlier, Amitabh shared the post in Marathi and Hindi. He wrote- 'These six types of humans who are jealous, hateful, resentful, resentful, perpetually skeptical, and living around strangers are always unhappy. Therefore, these trends should be avoided as much as possible '.
Even before this, Amitabh Bachchan has shared an emotional poem on social media for his fans. Writing poetry in Hindi and English, Amitabh Bachchan shared it on Twitter for his fans.
Recently, Amitabh had tweeted- 'The rain of your prayers and good wishes has broken all the dams of love. I cannot explain the way you have illuminated the darkness of my separate habitat. The megastar said that although he cannot personally thank everyone, he is overwhelmed by the way love and good wishes are flowing to him and his family.