Mumbai: Since being corona positive, Big B is admitted to Nanavati Hospital in Mumbai. Meanwhile, Times Now showed one news in which Big B's Corona report was negative. After this, the news spread like a fire on social media.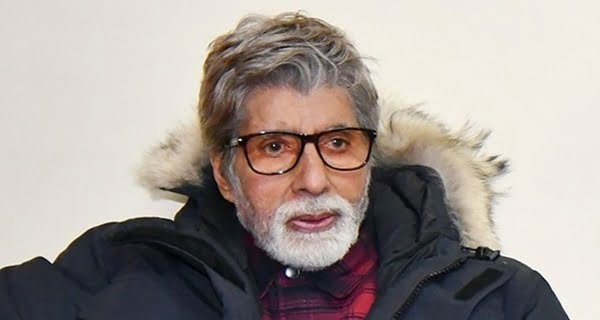 Recently, Big B has reacted to this and has denied this news. He has also tweeted on Times Now expressing displeasure. He said via Twitter that "this news is wrong, irresponsible, fake and completely false !!"
Bollywood superstar Amitabh Bachchan was found infected with the corona virus. He was admitted to Nanavati Hospital in Mumbai for treatment. At the same time, his fans are praying for his recovery. But he has not yet recovered completely, he has confirmed this.
Amitabh Bachchan and his son Abhishek were admitted to Nanavati Hospital in Mumbai after being coronated. However, Abhishek Bachchan's condition is also normal now. Even now, Big B is undergoing treatment at Nanavati Hospital with his son, daughter-in-law and granddaughter.
Recently, Mahanayak shared a post on his Instagram. Sharing a picture in the post, he wrote in the caption that "religion tells these two palms, if you join" Pooja "opens then it is called" Dua "