Washington: Due to Corona, in the world confined by the new arrangement of work from home, going to local cafes and drinking coffee has become a thing of the past. No matter how much coffee people drink at home, the consumption of coffee is much less than what was happening in cafes etc. This is the reason that the US Coffee Department has prepared to reduce global coffee consumption for the first time since 2011. Cafes and restaurants typically consumed 25% of the total demand for coffee, and due to the closure of cafes and restaurants due to the Corona epidemic, consumption of coffee may take a long time to return to its old levels.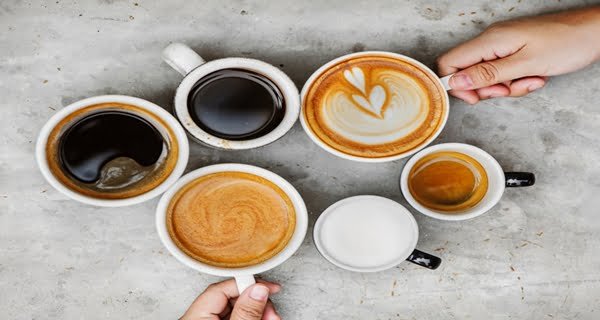 The disappearance of cafe culture is also important from a socio-cultural point of view. Drinking coffee with people outside or even alone is like a social work in which you feel an association with the society. Coffee producing farmers were already facing financial crisis due to bumper crop for many years.
Citigroup Inc. has predicted that prices of aerated coffee beans may fall by about 10% in the second half of the year. Meanwhile, the International Coffee Organization has warned about the dangers of child labor in coffee growing areas as poverty has increased among coffee producing farmers.
Despite loosening restrictions in London, 10 branches of a well-known coffee-shop chain have closed, which cater to the demand of coffee from nearby employees. This year many offices in London are not open even after summer and some are likely to open next year. In such a situation, the crowd in these cafes will not be gathered even after the restrictions are relaxed. Consumers are still hesitant to come to these places and drink some food