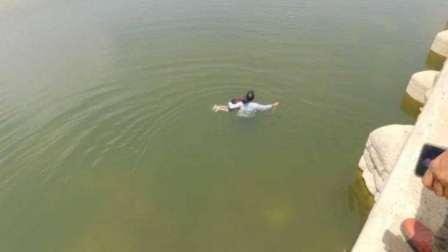 Balaghat: A father troubled by unemployment killed his son by drowning in the river. According to the information, a 37-year-old man, allegedly unemployed in Balaghat, Madhya Pradesh, who was upset over not getting food to the family, killed his eight-year-old son by tying both his hands and drowning them in the Wainganga River.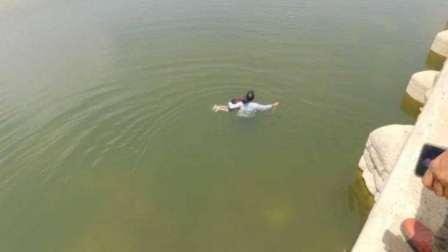 After committing the murder, the accused father first went to his house and after telling that the son was drowned in the river by the house and then reached the police station police station and informed about the murder. After which the police arrested him. Kotwali police station in-charge Vijay Singh Paraste said that Sunil Jaiswal, who lives in the Saraswati Nagar area of ​​the city, killed his son Prateek Jaiswal by drowning in the river.
He said that after committing the murder, the accused himself reached the police station of Kotwali and informed about the whole episode. Parste said that after the information given by him, the police reached the spot and recovered the body of the child. Both the hands of the child were tied backwards.
He said that a case of murder has been registered against the father accused in the case and arrested. Parste said that the accused father said in his statement to the police that he had no work due to the lockdown. Hence, his son was killed for being unable to raise his family.
He said that the accused said that he wanted to end his dynasty by killing the son. According to the family, the accused was often under stress due to lack of work. According to the information received from the police, the elder daughter of the accused, who is 10 years old, also had a birthday. For which in the name of taking cake, the accused father came out of the house with his son.