Yavatmal: A 35-year-old man, Ashok Devrao Jadhav, who was supporting the hunger strike for the reservation of the Maratha community, tried to end his life by consuming a poisonous pesticide called Corajan on Tuesday, 12th September, in Yavatmal district. He was rushed to the local hospital and then referred to Yavatmal for further treatment. His condition is said to be critical.
The incident took place at the Tehsil Umarkhed, where a group of five men have been fasting indefinitely for the last seven days, demanding reservation for the Maratha community in education and jobs. Jadhav, a resident of Jewli village, had written a letter before swallowing the poison, expressing his frustration over the issue. The letter was found in the hunger pavilion by the other protestors.
The suicide attempt sparked tension in the area, as police and administration officials reached the hospital to take stock of the situation. A large number of people from the Maratha community also gathered at the hospital premises to show their solidarity with Jadhav.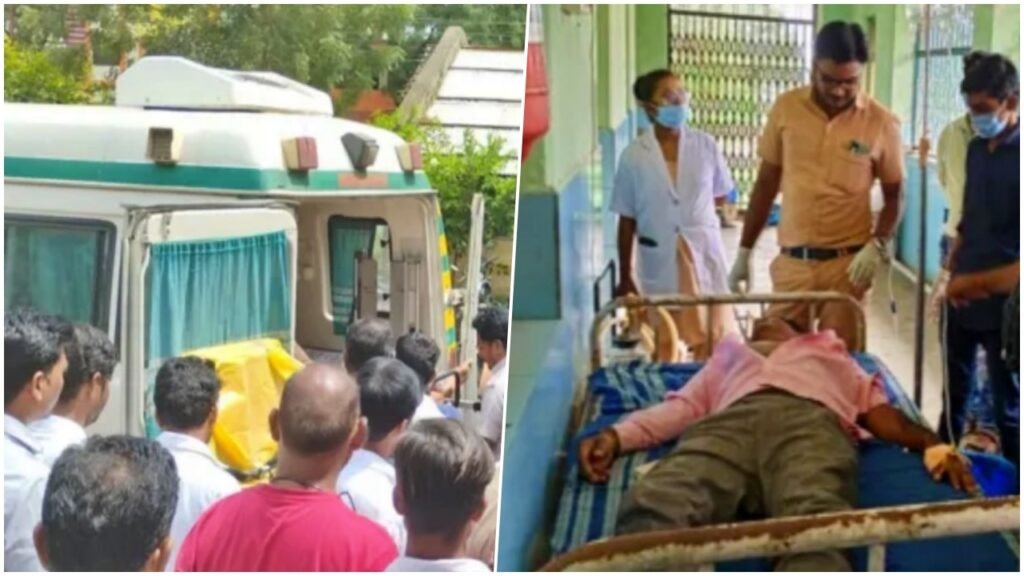 Meanwhile, in Mulawa of Umarkhed tehsil, eight villages of the Mulawa complex staged a road blockade for eight hours on Tuesday, 12th September, to press for their demands. They demanded that the government should grant reservation to the Maratha community as soon as possible, withdraw the cases filed against the agitators, and seek the resignation of the Home Minister.