New Delhi: The cricket world is mourning the loss of Heath Streak, one of Zimbabwe's finest players, who passed away on Tuesday after a long battle with cancer. The former fast bowler, who once troubled the likes of Sachin Tendulkar with his pace and swing, was 49 years old.
Heath Streak was diagnosed with stage-4 liver cancer and was in critical condition. He received prayers and wishes from fans and cricketers alike. In May 2023, Zimbabwe's Sports Minister David Coltret said that Heath Streak was one of the country's greatest cricketers and that he needed their prayers. He had said, "He is very sick and needs our prayers. Please let us all pray for him and his family."
Zimbabwean sports journalists Mike Madoda and Adam Theofilatos had also given an update on Heath Streak's health. They had said that Heath was in his final stage and that his family was traveling from the UK to South Africa. They had said, "He needs a miracle to survive now."
Heath Streak had a brilliant career as a player and a coach. He played 65 Tests and 189 ODIs for Zimbabwe from 1993 to 2005, scoring 4933 runs and taking 455 wickets in both formats. He also captained Zimbabwe but resigned in 2004 due to differences with the board.
He retired from international cricket at the age of 31 and became a coach. He worked as a bowling coach for Kolkata Knight Riders, Gujarat Lions, Bangladesh, and Somerset.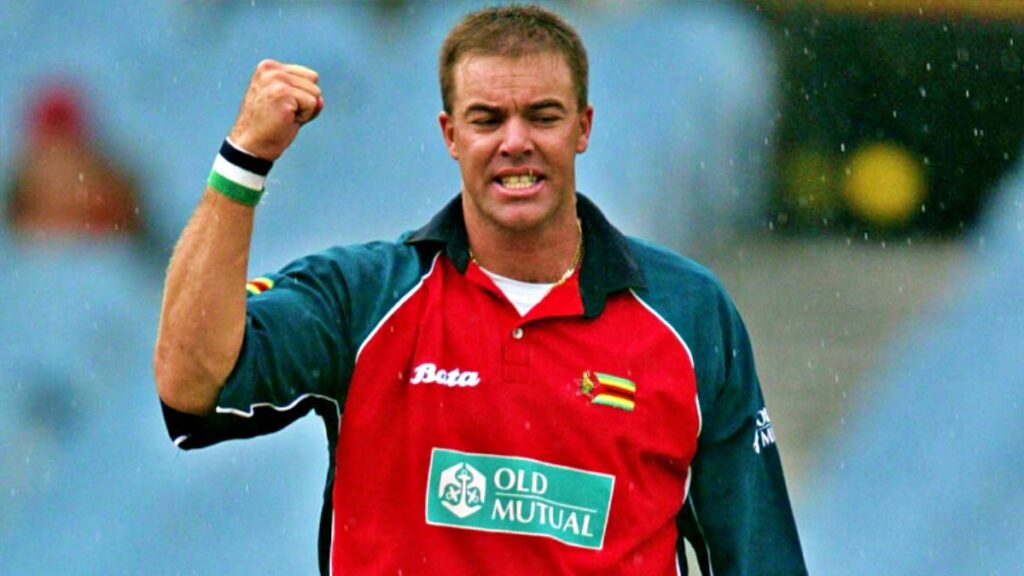 However, he also faced controversy in his career. In 2021, he was banned for eight years from all cricket-related activities after he admitted to five charges of breaching the ICC Anti-Corruption Code, including providing inside information and facilitating a corrupt approach.