New Delhi: Former Zimbabwe captain and all-rounder Heath Streak was falsely reported to have died of cancer on Wednesday morning by his ex-teammate Henry Olanga on social media. The news spread quickly and many former cricketers worldwide, including India's Virender Sehwag and Anil Kumble, expressed their condolences. However, a few hours later, Heath Streak himself clarified that he was alive and well. Olanga then deleted his previous message and posted a new one confirming that Streak was not dead.
Henry Olanga wrote, "I can confirm that the rumors of Heath Streak's demise have been greatly exaggerated. I just spoke to him. The third umpire has called him back. He is very much alive, folks." Heath Streak told Mid-Day that the news of his death was completely baseless and false. He said, "I am alive and wonderful. I am very disturbed to know that something as serious as someone's death can be spread without verification."
Heath Streak, 49, has been the bowling coach of the Kolkata Knight Riders and Gujarat Lions in the IPL. However, he was banned for eight years by the ICC in 2021 for his involvement in fixing allegations.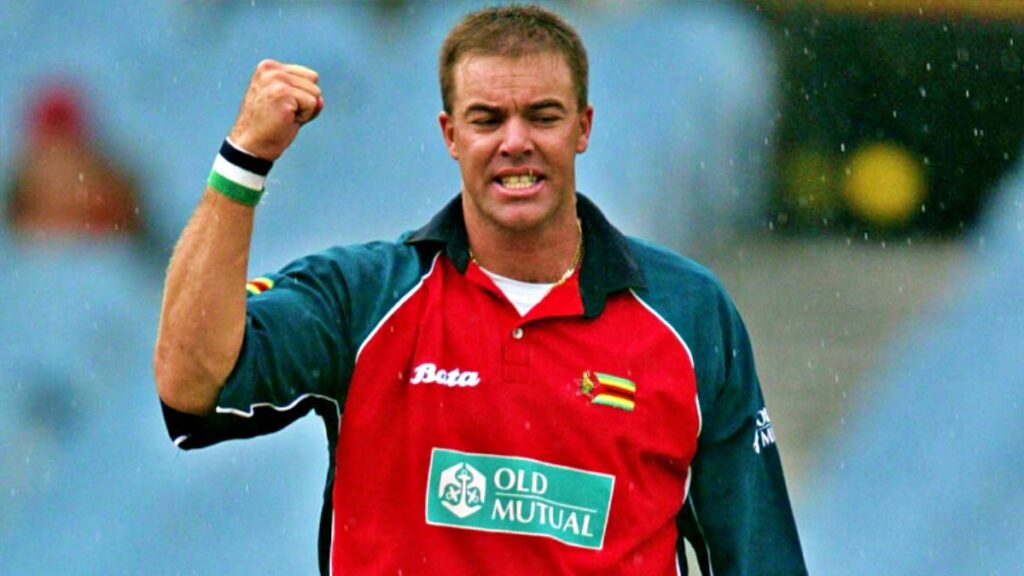 Heath Streak is remembered by many Indian fans for his performance against India in the 1996 ODI World Cup. He dismissed Sachin Tendulkar, who was in sublime form in the tournament, in the match against Zimbabwe.