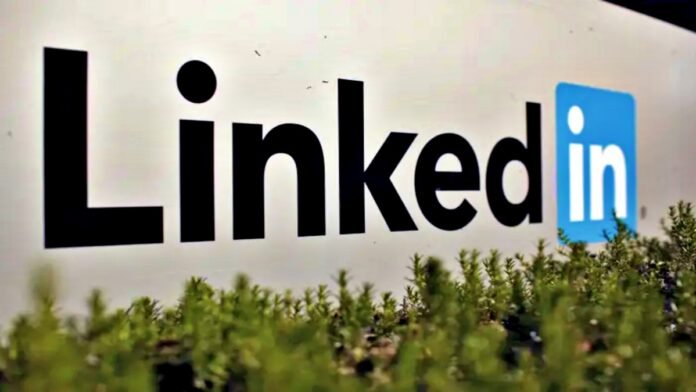 New Delhi: The phase of retrenchment in tech companies around the world is not over yet. In the last few months, many companies including Google and Twitter fired thousands of people. Now LinkedIn, a company owned by Microsoft Corporation, has also joined this list. Business professional networking site LinkedIn has announced layoffs of 716 employees. The company has also told that it is also going to shut down its Chinese job application app.
According to a Reuters report, the company has taken this step related to retrenchment amid weak global economic conditions and a decline in demand. Although the company's revenue has increased during every quarter of the last year. LinkedIn employs approximately 20,000 employees worldwide. At present, the company is cutting 3.5 percent jobs through retrenchment.
Retrenchment was told necessary in the changing environment
LinkedIn CEO Ryan Roslansky informed employees about the layoffs in an email. In this, he said that in the changing environment, the company has made major changes in its global business organization and has decided to discontinue the Chinese job application. Due to this, 716 people in the company will lose their jobs. In this, the employees of the sales, operation, and support teams will be affected.
LinkedIn's China-based app will be shut down, but the company will maintain a presence in China to help companies operating there hire and train employees outside the country. In the last 6 months, more than 2,70,000 people working in the tech sector around the world had to lose their jobs in retrenchment. Which includes big companies like Amazon, Facebook, and Google's parent company Alphabet. Microsoft bought LinkedIn in 2016 for $26 billion. Microsoft laid off around 10,000 employees earlier this year.
Let us tell you that after the retrenchment in Twitter in October-November last year, all the tech companies fired employees in turn. All these companies cited weak economic conditions and slow business growth for layoffs.