New Delhi: Dell Technology (Layoffs in Dell Technology), which is facing trouble due to the falling demand for personal computers, is now preparing for layoffs. The company has announced to lay off of 6,650 of its employees worldwide. After Google, Twitter, Facebook, Microsoft, and Amazon, Dell will become such a company, which will fire thousands of its employees.
In a company memo obtained by news agency Bloomberg, senior executive Jeff Clarke said, "The company is experiencing market conditions and is continuing to try to eliminate future uncertainty." According to a company spokesperson, around 5% of Dell's workforce worldwide will be laid off in layoffs.
Sales of personal computers decreased
Eighty industry analysts IDC said that according to preliminary data, shipments of personal computers fell sharply in the fourth quarter of 2022. Dell saw the biggest decline among major companies. Dell gets about 55% of its revenue from personal computers.
Clarke told employees that previous cost-cutting measures, including hiring freezes and travel limits, were no longer enough. The spokesperson said that restructuring in different departments will help in working more efficiently with job cuts.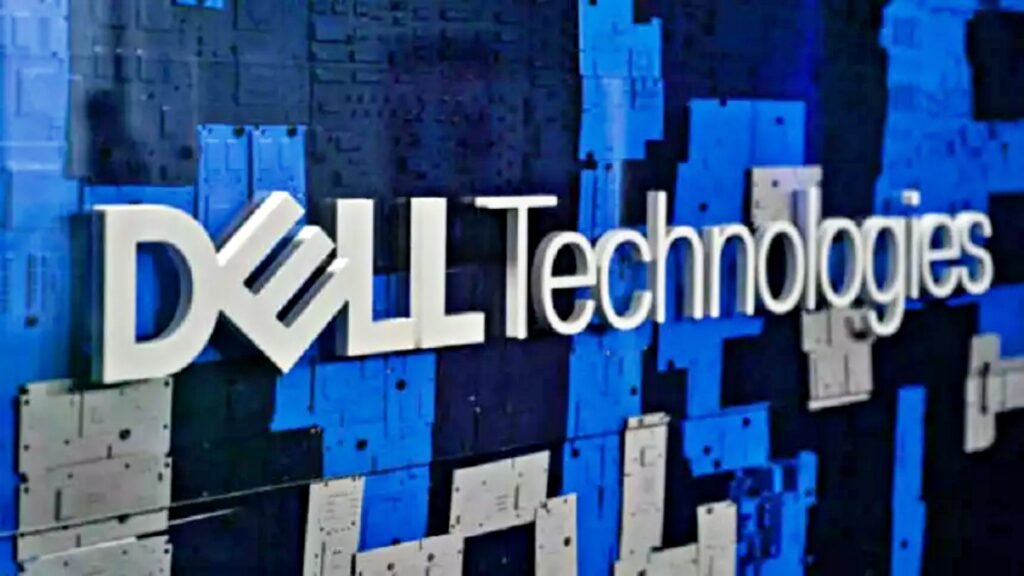 Important tips for those who are laid off, see next…
Let us tell you that there has been a rapid retrenchment in the IT sector in recent months. Apart from Dell, HP announced 6,000 job cuts in November last year. Apart from this, Cisco and IBM also said that they will remove about 4,000 employees in layoffs. The tech sector announced 97,171 job cuts in 2022, up from last year, according to consulting firm Challenger, Gray & Christmas Inc.
649% higher than the. At the same time, Google, Twitter, Amazon, Microsoft, and Meta have also fired thousands of people in the last 3 months.