New Delhi: Ever since Elon Musk bought Twitter, he has been making constant changes in the company. For this, he was both praised and criticized. Now Elon Musk is going to change the identity of Twitter. Actually, Elon Musk is preparing to remove Twitter's logo ie Bird. He tweeted, "Soon we will say goodbye to the Twitter brand and slowly to all the birds."
In another tweet, Elon Musk said, "If a cool X logo is posted tonight, we'll make it live around the world tomorrow." Even before this, Musk has made many changes in Twitter's policy, which has had a direct impact on users around the world.
Will X replace Bird?
Now that Elon Musk has indicated to change the logo of Twitter, the question has arisen in the minds of many people what will the new logo be like? It is speculated that Elon Musk has included X in the names and logos of most of his companies, so X will dominate Twitter's new logo as well.
The artificial company recently launched by Elon Musk has also been named xAI. At the same time, the name of Musk's Space Exploration Technologies Corporation company is also SpaceX. Now Musk is also preparing to replace the Twitter bird logo with X. He wrote in a tweet that the logo will be like this but it will have X.
Users suggested a new logo
Elon Musk tweeted this at 9.30 am today. After this new announcement, more than 40 lakh users have seen his tweet so far. Many users reacted to this tweet and shared various memes regarding the logo.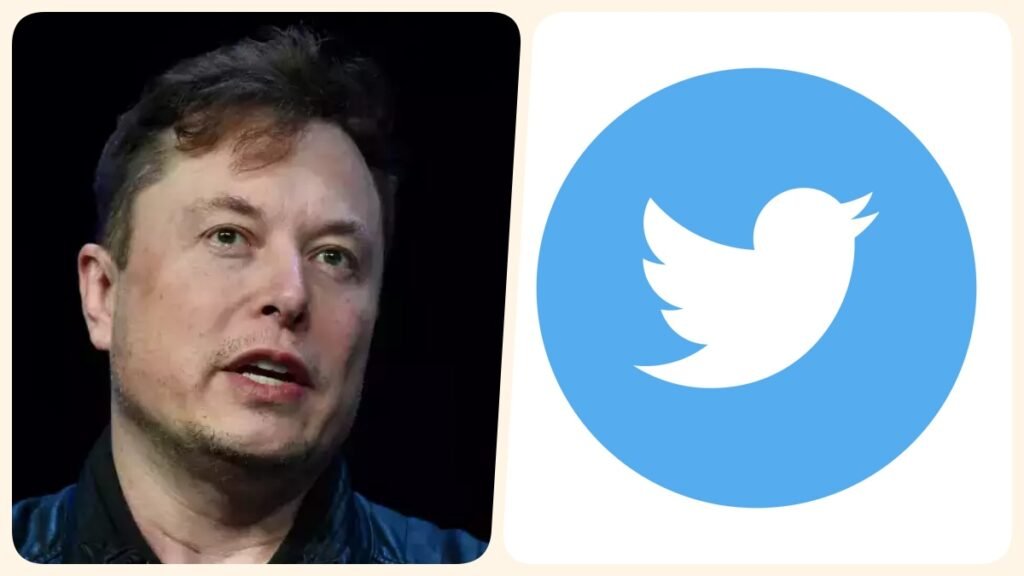 Let us tell you that recently Elon Musk made a new rule, under which people without signing in will not be able to see tweets. Earlier, there was no need to create an account on Twitter to view a user's profile or tweet. Musk argued about this rule that so much data was coming out of Twitter that the services of normal users were being negatively affected.