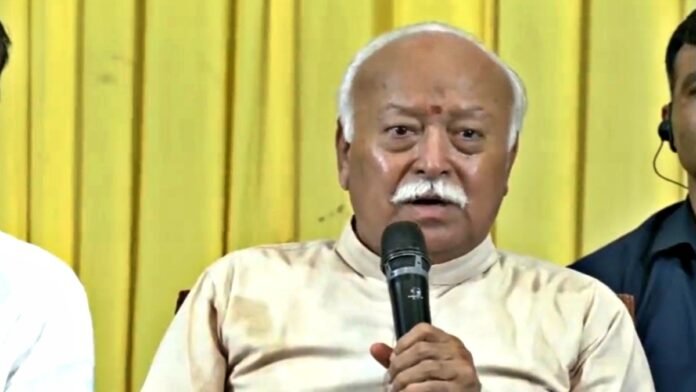 Nagpur: On the issue of reservation, which is a hot topic in the country, RSS chief Mohan Bhagwat has made a significant remark. He said on Wednesday (September 6) that reservation should continue as long as there is discrimination in society. He was addressing a program at a college students' hostel in Nagpur.
Mohan Bhagwat said that some sections of society have been left behind and neglected in the social system for 2000 years. He said that they need to be treated equally and given certain facilities, including reservation. He said that RSS fully supports the reservation given in the constitution to those who face discrimination in society.
He also said that the aim of reservation is not only to ensure economic or political equality, but also to give respect. He said that those who have not faced discrimination should be ready to face some difficulties for the next 200 years, as a gesture of solidarity with those who have suffered for 2000 years.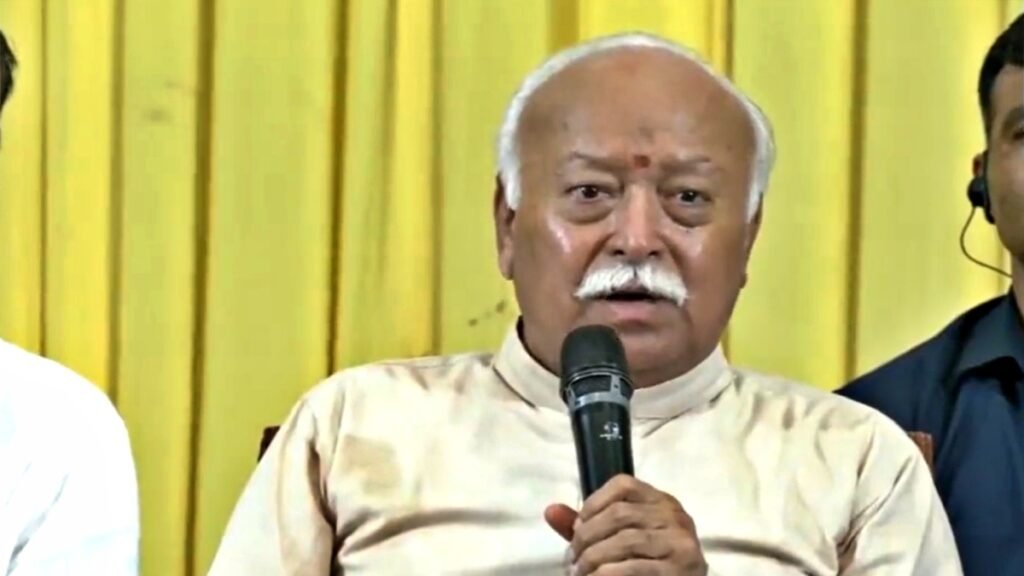 The Constitution provides reservation to Scheduled Castes (SC) and Scheduled Tribes (ST) who are victims of caste-based discrimination. Other Backward Classes (OBCs) also get reservations following the Mandal Commission recommendations. Mohan Bhagwat's statement on the reservation has sparked a lot of debate in the country.