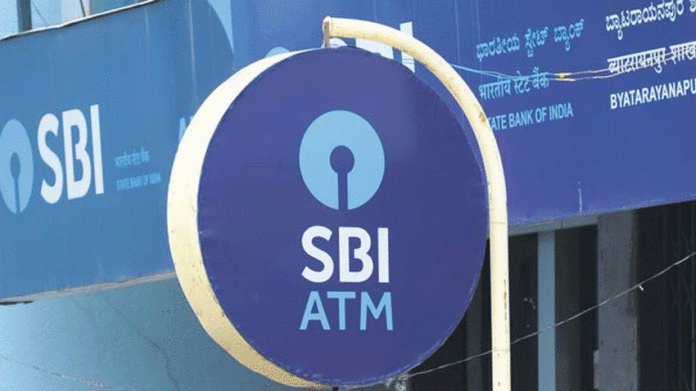 New Delhi: If you are planning to go to the bank this week, then you may find banks closed in your city. Therefore, if you also have any important work related to the bank, then you should deal with it today, from tomorrow banks will be closed in many cities. Actually, this week, there will be a 5 consecutive day holiday in banks from Thursday i.e. August 19 to August 23. However, keep in mind that these bank holidays will not be applicable for all the states at the same time. Bank holiday in august has been declared on different days in every state. In some states, holidays (bank bands) have been declared as per the local requirement.
According to the notification of the Reserve Bank of India, all banks are closed on the second and fourth Saturdays and Sundays of the month. This rule is applicable in both private and government banks. Let us know in which cities banks will not work for the coming 5 days…
Banks will remain closed in these cities from 19th to 23rd August
1.) August 19 – Muharram (Ashura) – Banks closed in Agartala, Ahmedabad, Belapur, Bhopal, Hyderabad, Jaipur, Jammu, Kanpur, Kolkata, Lucknow, Mumbai, Nagpur, New Delhi, Patna, Raipur, Ranchi, and Srinagar
2.) August 20 – Muharram / First Onam – Banks closed in Bangalore, Chennai, Kochi, and Thiruvananthapuram
3.) August 21 – Banks closed in Thiruvonam- Kochi and Thiruvananthapuram
4.) August 22- Sunday
5.) August 23 – Sree Narayana Guru Jayanti – Banks closed in Kochi and Thiruvananthapuram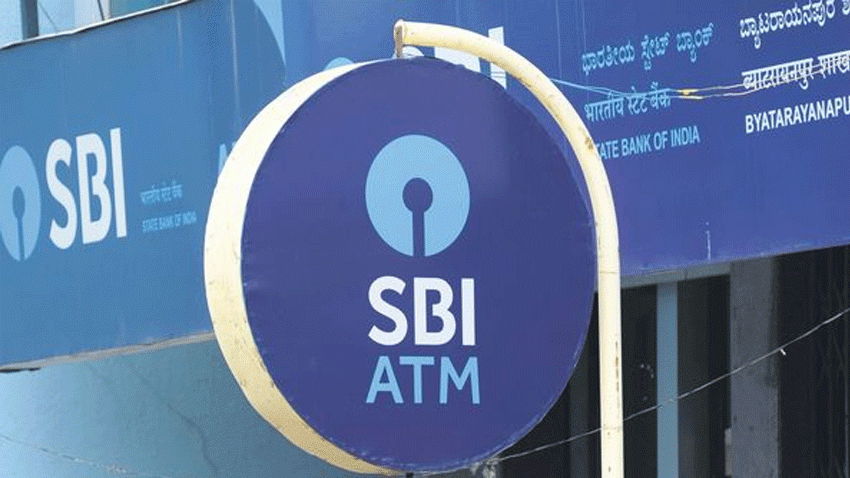 Upcoming bank holidays
If we talk about the upcoming holidays, then August 28 is the fourth Saturday of the month, due to which the banks will remain closed. Apart from this, on August 29, there will be a holiday in banks across the country due to Sunday. Banks will remain closed in Ahmedabad, Chandigarh, Chennai, Dehradun, Gangtok, Jaipur, Jammu, Kanpur, Lucknow, Patna, Raipur, Ranchi, Shillong, Shimla, and Srinagar on August 30 on account of Janmashtami. Banks in Hyderabad will not function on August 31 due to Shri Krishna Ashtami.