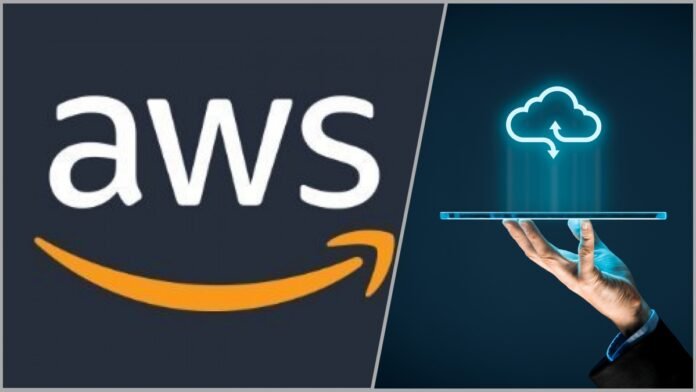 New Delhi: Amazon Web Services (AWS) will invest Rs 1,05,600 crore ($12.7 billion) in cloud-related infrastructure in India by 2030. The company is making this investment to meet the growing demand of customers for cloud services. The investment in data center infrastructure is expected to create an average of 1,31,700 full-time jobs annually in the Indian business, Amazon's cloud computing unit said in a statement on Thursday.
To fuel its web services business, Amazon said it has trained more than 4 million people in India with cloud skills since 2017 and invested in six utility-scale renewable energy projects, AWS said.
According to AWS, its presence in India has a positive impact on various aspects of the local economy, including the development of the workforce, training and skill-building opportunities, community engagement, and sustainability initiatives. The company currently operates two data center infrastructure regions in India: the AWS Asia Pacific (Mumbai) Region, which was launched in 2016, and the recently launched AWS Asia Pacific (Hyderabad) Region in November 2022.
AWS adds that the establishment of two AWS Regions in India offers customers in the country increased options for running workloads with enhanced resilience and availability. These regions also enable secure data storage within India and provide low-latency services to end users.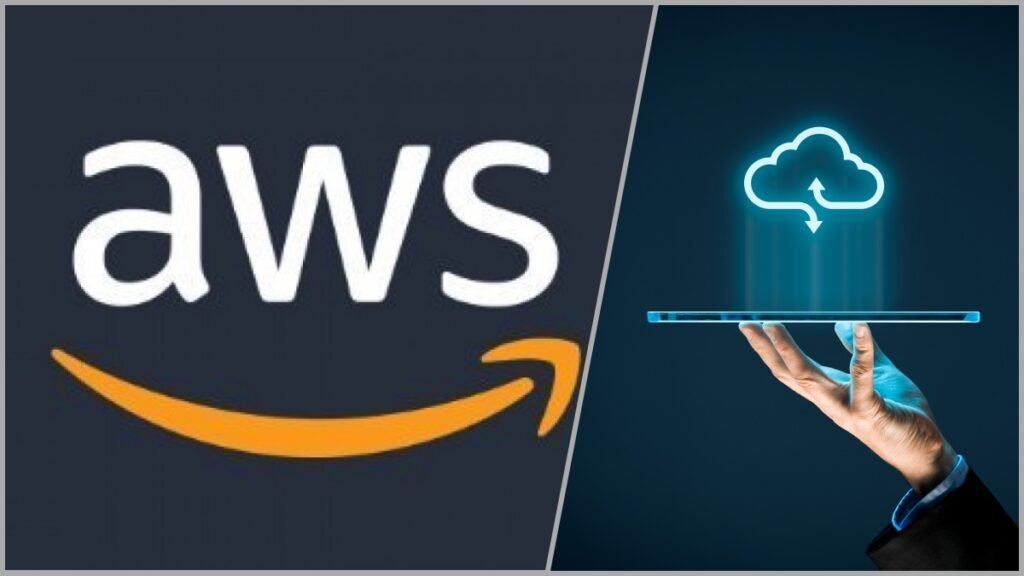 Total investment in India estimated to reach $16.4 billion
The jobs that will be created include construction, engineering, telecommunications, and other jobs, according to the statement. AWS said in a statement that it plans to invest Rs 1,05,600 crore in cloud-related infrastructure in India. With this, by 2030, the total investment in India is estimated to reach 1,36,500 (16.4 billion dollars). The company has invested $3.7 billion (Rs 30,900 crore) from 2016 to 2022.