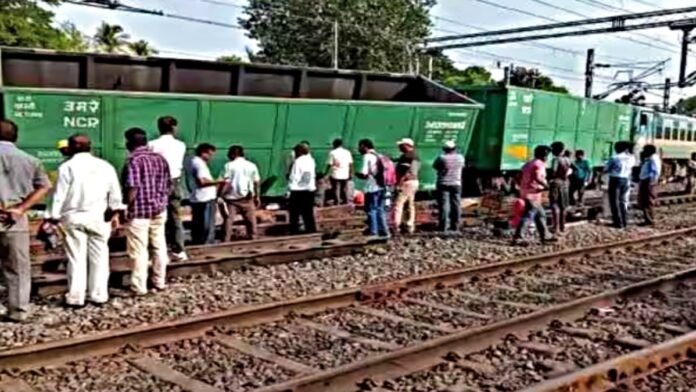 Bhubaneswar: Six laborers were killed and two injured after being run over by a goods train at Jajpur Road Railway Station in Odisha on Wednesday (June 7). The laborers had taken shelter under the standing goods train to avoid the heavy rain when suddenly the goods train started moving without an engine the laborers did not get a chance to get out from under it and they died.
East Coast Railway's CPRO Vishwajit Rashune said, "6 laborers were killed and two were injured when the train hit them at Jajpur yard. These laborers took shelter under stationary rakes to get protection from wind and rain. Due to the strong wind, the rake climbed over the workers who were taking shelter under it. There will be a high-level inquiry into the incident.
Chief Minister Naveen Patnaik expressed deep grief over the incident and announced compensation. The CMO said, "He has expressed deep sorrow over the death of six laborers engaged in railway work at Jajpur Road station this afternoon and has announced an ex-gratia amount of Rs 5 lakh from the Chief Minister's Relief Fund to the next of kin of the deceased. The CM ordered to provide proper treatment of the two injured in the accident.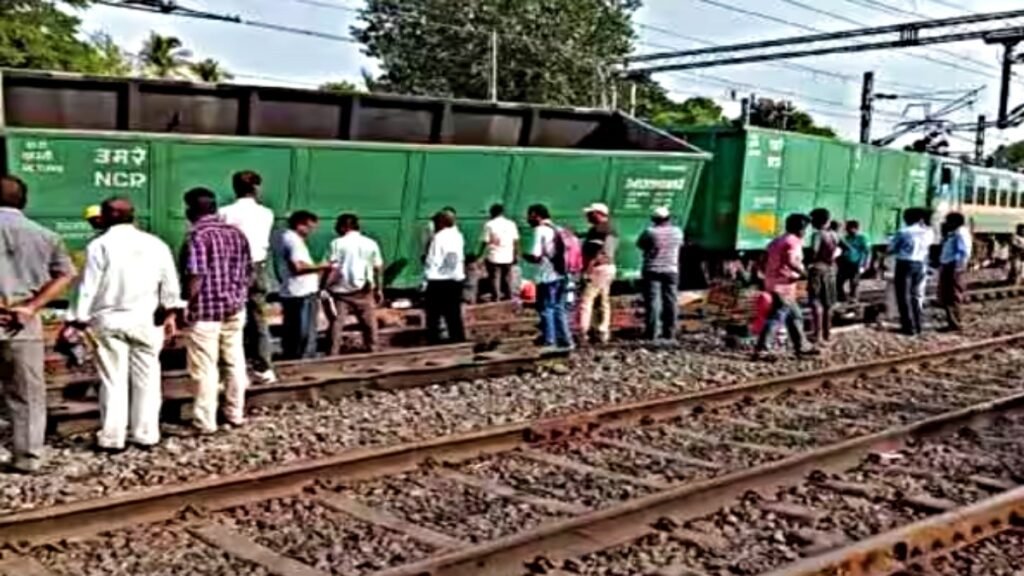 The incident took place five days after the horrific train accident in Odisha's Balasore district, in which 288 people died and over 1200 were injured.