New Delhi: Karnataka Chief Minister Siddaramaiah's cabinet meeting has ended today i.e. on Friday. In this meeting, the 5 election guarantees of the Congress party have now been sealed. Today after this meeting Karnataka Chief Minister Siddaramaiah said that we had a cabinet meeting today. We discussed in depth all five of our promises. We have decided that all five guarantees will be implemented in the current financial year.
He further said that at the time of the elections and before that we had announced 5 guarantees. Our (Karnataka) president D.K. Shivakumar and I signed the guarantee card and promised that we would implement all the promises and ensure that they reach the people.
Before the Karnataka elections, the Congress had promised to fulfill these promises within a few hours of forming the government. Earlier, Siddaramaiah had held a meeting with senior officials of the state government regarding these guarantees.
On the other hand, after the formation of the government on May 20, Rahul Gandhi came on the stage and once again repeated these promises and said, 'Our government has been sworn in. After some time from now, the Chief Minister and his cabinet will hold a meeting and seal these five promises.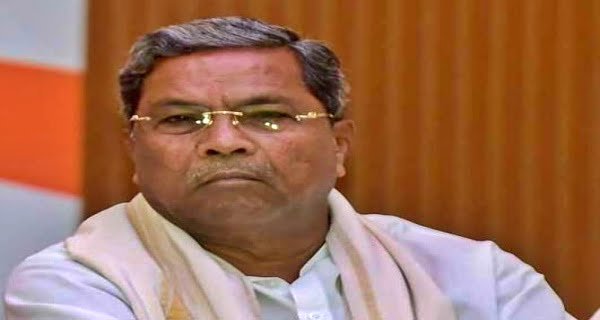 At the same time, after the swearing-in ceremony, Chief Minister Siddaramaiah and Deputy CM DK Shivakumar went to Mantralaya and held a cabinet meeting. In which these five promises were sealed. After this, the CM said that the next cabinet meeting would be held in June, in which a final decision would be taken on these five promises. Today's meeting was held regarding this and it was sealed.