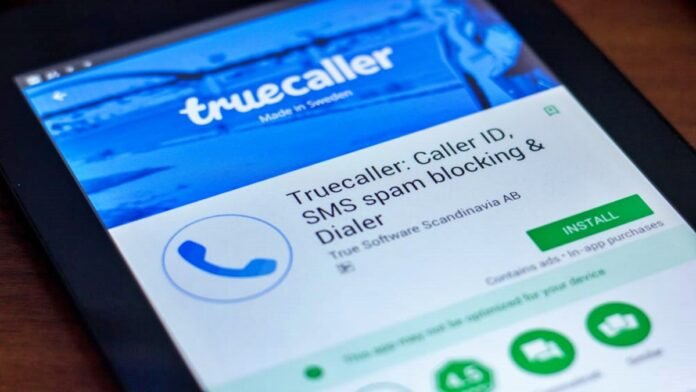 New Delhi: Most people search by putting it on Truecaller to identify the unknown number. Many times it also happens that people who do not use, their names appear wrong. In such a situation, some people definitely try to correct it, but even after correcting it after login, their name is not correct. If you are also facing such problems and you want to rectify them soon, then we are going to tell you how you can do this work.
Actually, it is very easy to correct any name on Truecaller now. For this, it is necessary to download the Truecaller app on the smartphone. After this, you can activate it by deactivating it again.
How to correct the name on Truecaller?
1- To correct the wrong name on Truecaller, first deactivate it.
2- For this open this app and click on the setting.
After this go to the bottom and click on Privacy Center.
4-Here you will get to see many options.
5-Click on the Deactivate button out of these and make it OK.
6- After this, you will see the Yes and No options.
7-Choose the option of yes here
8-Now Truecaller has been deactivated.
Unlist from the google chrome browser
After deactivating Truecaller, go to Google Chrome browser and search 'Truecaller Unlist'.
Apart from this, you can search Truecaller.Com/Unlisting. After clicking on the website, click on Accept All Cookies and enter the phone number in it. After this, entering the captcha code, click on unlist. Now after the popup appears, click on the top of the cancel and unlist from the list option.
Add the name as per your wish
1- After the name is listed from the Google Chrome browser, download the Truecaller app on the smartphone.
2-After this, enter the phone number in it again and do OK.
3- Now an OTP will come to your number and verify it by entering it.
4- Now you can enter any name according to your choice.
5- While entering the name, take special care that no government name like Delhi Police, Government Officer, etc. can be written.
6- Now you can check the name again by clicking on the continue button.