New Delhi: The ongoing war between Israel and Hamas has entered its second week, with no signs of a ceasefire. The Israeli army is preparing to launch a ground invasion of Gaza, where it has already deployed heavy tanks and weapons. The Palestinian enclave is facing a humanitarian crisis, as a report by UN Women has revealed the devastating impact of the conflict on women and girls.
According to the report, which is based on data from the UN office and other sources, about 493,000 women and girls have been displaced from their homes in Gaza since the violence erupted on October 7. They are among the more than 1 million people, almost half of Gaza's total population, who have been forced to flee their homes due to the Israeli airstrikes and shelling. The report also estimates that about 900 women have become widows and 3,103 children have lost their fathers as a result of the killing of 1,487 men.
The report further states that more than 3,785 Palestinians have been killed and more than 12,500 people have been injured in Gaza so far. Of these, 53 percent are women and children. The civilian infrastructure throughout Gaza has been extensively damaged, with 5,262 buildings destroyed or seriously damaged. The report warns that if there is no immediate humanitarian ceasefire and unhindered access to humanitarian assistance, the situation will worsen.
The report also highlights the specific needs and vulnerabilities of women and girls in Gaza, especially those who are pregnant or lactating. It cites the United Nations Population Fund (UNFPA)'s October 13 situation report, which states that there are 540,000 women of reproductive age in Gaza. Of these, 50,000 are pregnant and 5,522 are expected to deliver in the next month. The report says that these women face increased risks of complications, infections, premature births, and maternal deaths due to the lack of access to health services, clean water, sanitation, and hygiene.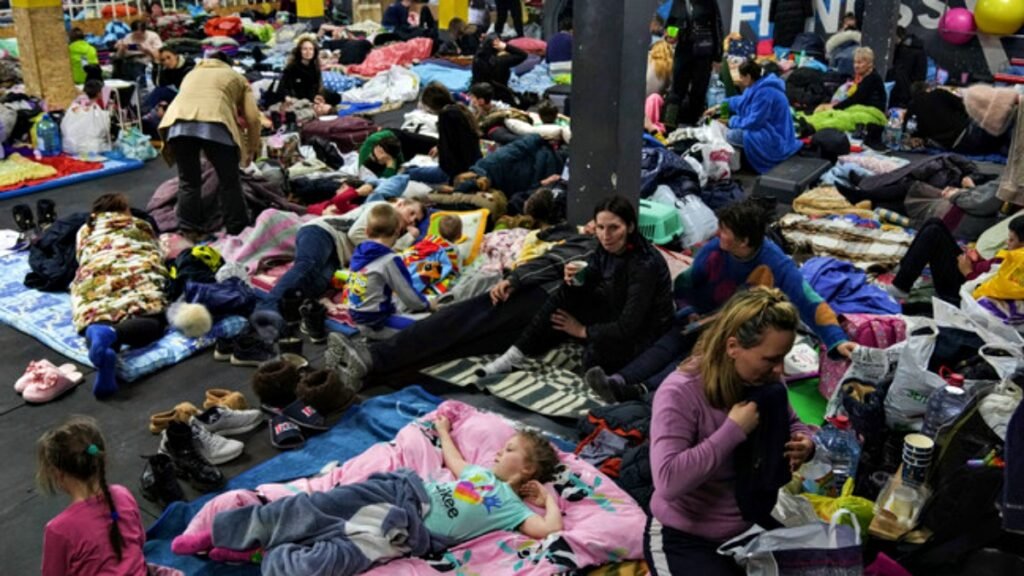 The report calls for an immediate humanitarian ceasefire and unhindered access to humanitarian assistance, including food, water, fuel, and health supplies, in Gaza. It also urges the international community to support and invest in women-led organizations that provide essential services and protection for women and girls. Sarah Hendricks, Deputy Executive Director of UN Women, said: "It is imperative that we ensure immediate access to services for women and girls and prevent gender-based violence. As the international community seeks to respond to this crisis, we must also wholeheartedly support and invest in women-led organizations."