Photo and video sharing Social networking service Instagram (Instagram) launched a trial version of the new feature Reels in November last year. With the help of this feature, users will be able to use functions like video app TikTok. The company had told last week that its testing is being done in France and Germani, but a new report claims that it will be made available to Indian users as well.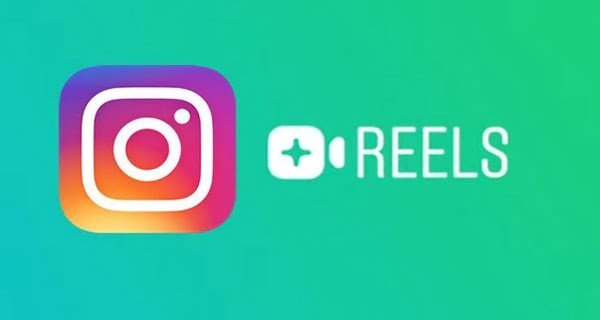 According to Business Insider's report, some users in India have been selected for testing the new technology of Instagram. However, the company has not mentioned India in the countries which rollout the feature.
A Facebook spokesperson said in a statement, "We are planning to bring a new version of Reels to many countries. Reel is a fun creative way in which people will entertain people by presenting their talent. We are excited to bring our new version to the global community. Currently, there is no plan to share the list for the launch date or countries.
What is a reel?
Like TicTalk, users will be able to create a 15-second video on it, which can be edited with audio or music track. It can also be shared on Instagram's story and direct message.
This new feature has come at a time when the popular app TikTok in this segment has been banned on the orders of the Government of India. The Indian government has removed 59 Chinese apps from the Google Play Store and Apple App Store and banned them in India.
Apart from this, an app named Chingari is becoming quite popular nowadays, which is being called the Indian option after the departure of TickTock. This app has garnered more than 10 million downloads in a few weeks.