Tamil Nadu: the full lock-down has come into effect in Chennai and its suburbs from midnight last night. It will be in force for twelve days till this month end as announced by the Tamil Nadu Government.
The surging new cases of COVID-19 consistently for the past many days in the region have prompted the government to go for the full-lockdown.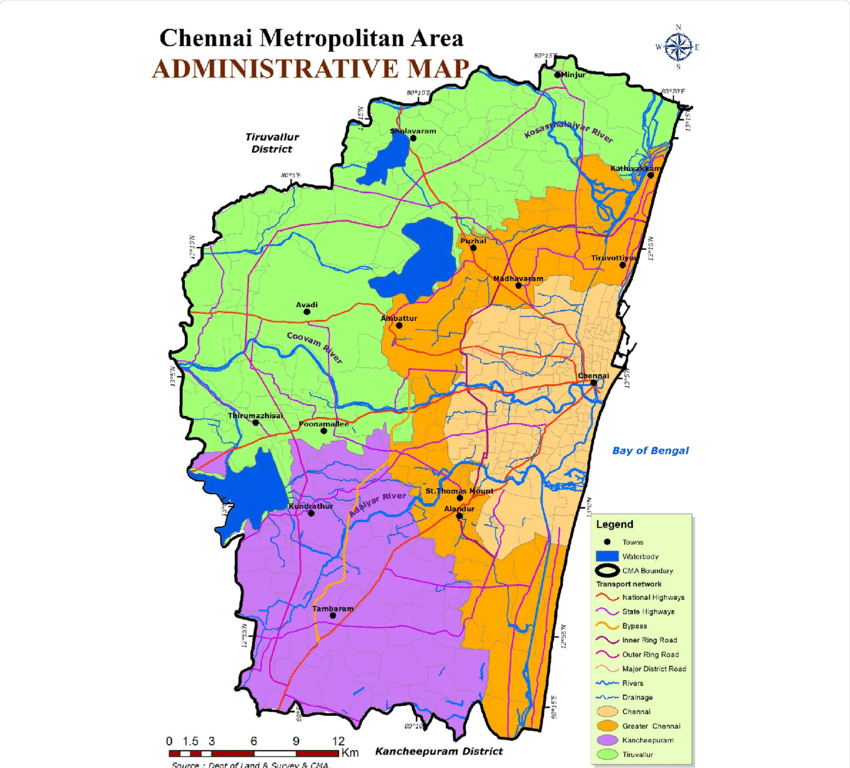 As part of the intensified lockdown, the Chennai Police has fortified the city with barricades at all key points and is making multi-tier vehicular checks. It is aimed at controlling the number of vehicles on the roads. The movement of people for purchase of things is restricted to be within a two-kilometre periphery of their homes by walk.
Shops are allowed to be open only upto 2 p.m. Meat stalls have been asked to remain shut down during the full lockdown period. On the forthcoming two Sundays, all retail outlets including grocery and vegetable shops have been asked to down their shutters.
However, medical establishments will remain open as usual and emergency travel with proof and valid documents has been permitted. In other parts of the state, the nationwide Unlock Phase-1 continues.