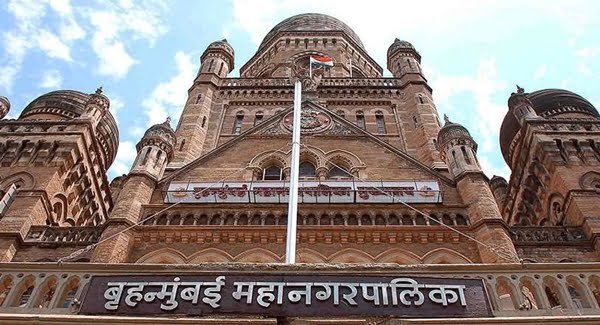 Mumbai: After the outbreak of Kovid-19, more than 1.5 million people have been quarantined in Mumbai. This information was given by Brihanmumbai Municipal Corporation (BMC) on Monday. BMC has said that during contact tracing, 5.34 lakh people were placed in the 'High-Risk Group' out of these 15 lakh people. So far, 13.28 lakh people have completed the quarantine period. At present, 2.46 lakh people have been quarantined in Mumbai.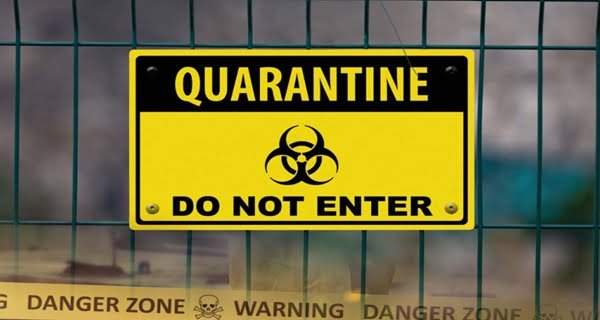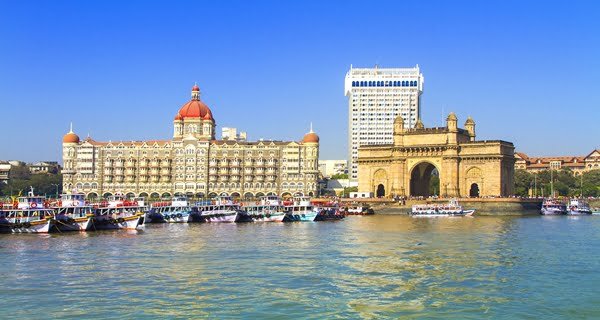 According to the information given on the BMC website, a total of 11,409 people who have been quarantined in hospitals have been kept in Kovid Care Centers. Currently, Covid Care Centers in Mumbai have a capacity of 50 thousand beds. While 2879 people undergoing severe infection need ICU or ventilator. Mumbai also has a capacity of 6100 of such beds.
Dharavi raised a ray of hope against Corona
Significantly, in the world's largest slum, Dharavi in ​​Mumbai, a ray of hope has been raised against the corona virus. The work of the last two months of about 5000 people, including doctors, nurses, municipality workers and volunteers, has started to bring color. All of them had only one objective to bring Dharavi, which became the hotspot of Corona, to normalcy. And slowly but now success is coming closer.
During the month of June, the number of corona patients in this slum area has come to a great extent. Due to a large number of cases coming together in April and May, it was believed that Dharavi could emerge as a big problem for the Maharashtra government. Only after this, BMC started taking action with rapid pace and started isolating people with high speed testing.
Number of newly infected cases decreased in Mumbai
If we look at the figures for the month of June, then the number of newly arrived corona cases in Mumbai has decreased. But with this, the pace of new cases has increased in other districts. Initially, Mumbai and Pune emerged as the biggest challenge for the Maharashtra government.