New Delhi: Sample papers and practice sets for class 10th and 12th students are now available on the official website of the Central Board of Secondary Education (CBSE). Students can download them and get familiar with the new exam pattern and marking scheme that has been introduced this year.
The CBSE Board Exam 2024 will be conducted for lakhs of students from India and abroad. The board has made several changes in the exam pattern (CBSE Board Exam Pattern), marking scheme, and paper format, keeping in mind the New Education Policy 2020 (New Education Policy 2020, NEP 2020). Therefore, students need to understand the new pattern well to score good marks in the board exams.
The board has released sample papers and practice sets for 16 main subjects, excluding skill subjects. The practice sets are designed to help students understand the paper pattern better. The board has also uploaded question papers with the G20 logo on every page, as the CBSE Board Exam 2024 will be held during the G20 summit in India.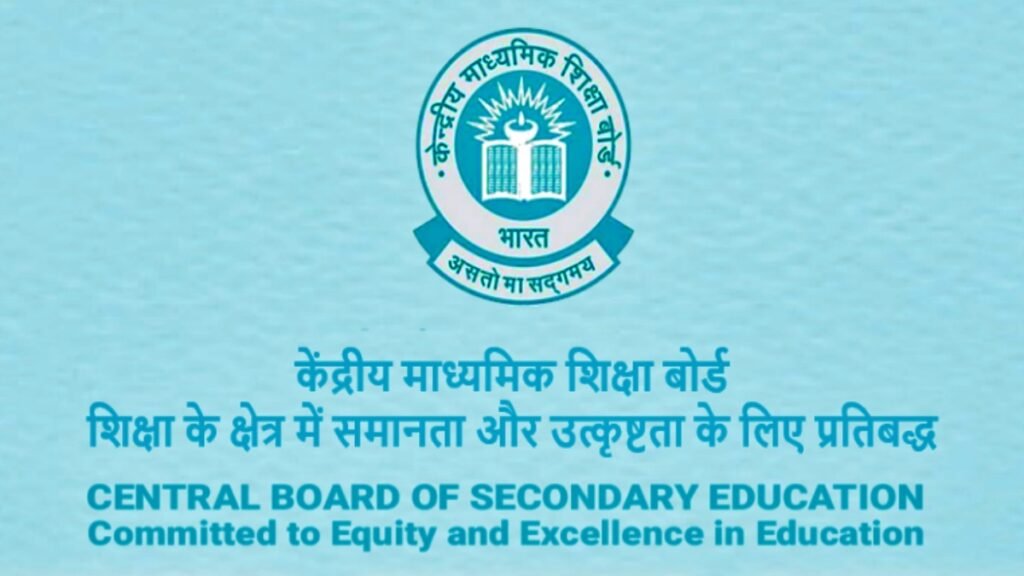 The question papers will also have a different color scheme, with each question number having a different color. This will make it easier for students to read the questions. There will also be a gap of two to three lines between the two questions. The board has increased the number of competencies, case-based and ability-based questions (CBSE Question Paper), which will test the student's skills and abilities. The long answer type questions have been reduced.
Students can access the sample papers and practice sets from the CBSE website https://www.cbse.gov.in/