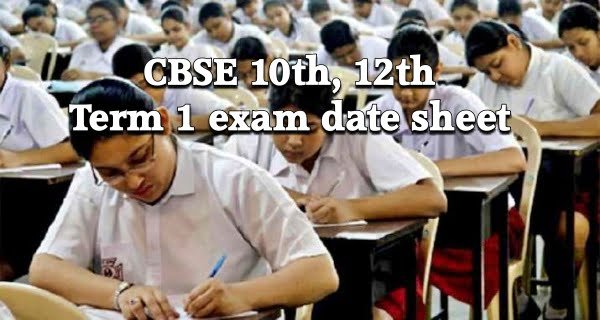 New Delhi: CBSE Term 1 Datesheet: The Central Board of Secondary Education (CBSE) has released the class 10 and class 12 sheets for the term 1 board examinations. Students can download CBSE Date Sheet 2021 PDF file from the official website cbse.gov.in. According to CBSE, the Term-1 exam will be of 90 minutes. We Will start at 11:30. 15 to 20 minutes will be given to read the paper.
Download datasheet in these steps
Visit the official website- cbse.gov.in.
Click on the 'CBSE 12th Date Sheet 2022 PDF Download' and 'CBSE 10th Date Sheet 2022 PDF Download' link.
The PDF of the CBSE 10th or 12th date sheet will appear on the screen.
Practical exams will be held first
Practical exams will be conducted before term exams. The final results will be released after the second session examination. This year the board has divided the academic session into two parts in which about 50% of the syllabus has been covered in each session.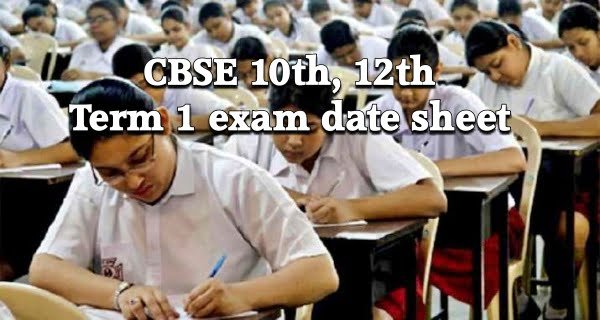 Term 1 will have objective-type questions: The question paper will be based on Multiple Choice Questions (MCQs). There will be case-based MCQs and reasoning-based MCQs.
Term 2 question paper will be in a different format. There will be descriptive questions. There can be both short and long questions in this.