Mumbai:The Bombay High Court on Monday 15 June allowed all airlines to be able to seat passengers inside the middle seat, but said that they should be directed to the Directorate General of Civil Aviation (DGCA) to stop the spread of Kovid-19. Must follow the guidelines issued from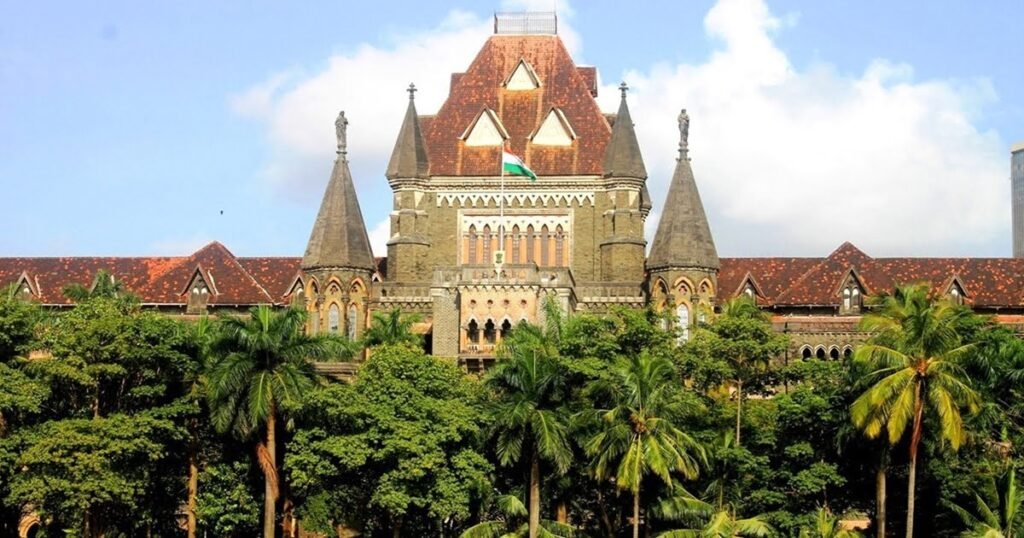 A bench of Justices SJ Kathawala and Justice SP Tawde rejected the objections raised in the petition filed by Air India pilot Deven Kanani, who said that all international and domestic flights were intercepted to prevent the spread of the corona virus. The seat should be left empty. The court said, prima facie we believe that even if the middle seat is not left vacant in the aircraft, the safety and health of the passengers should be taken care of with respect to the Kovid-19 virus.
The court allowed the passengers to sit on the middle seat in the planes but said that the guidelines issued by the DGCA should be followed to prevent the spread of corona virus. The DGCA said in a circular issued on May 31 that aircraft operators should try to leave the middle seat vacant but if all the seats are booked, the passenger should provide a mask covering the entire body, plus a face shield.
It was told in the circular that if possible, people from the same family or those traveling in groups can be given a middle seat.