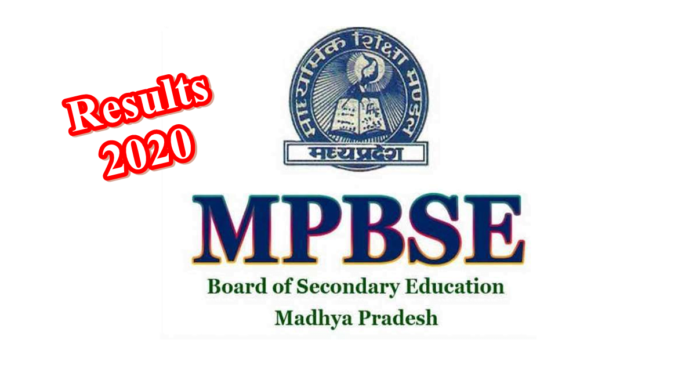 Jabalpur: Due to the Corona crisis in Madhya Pradesh, the students of the school have faced a lot of trouble, somehow the examinations have taken place. At the same time, the result is eagerly awaited. Now students of class 10 have to choose their favorite subject, then students of class 12 have to go to college. Keeping in mind all these things, preparations are also on to declare the result soon, it is being said that the results of class X will be declared between June 22 to 25 and the result of class 12 will be announced in the middle of July.
It is said that the 12th board examination of the Board of Secondary Education has finished on June 16, now the students and students are waiting for the result, while the students of the 10th board have been given a general promotion in the remaining papers in the corona crisis. , They too are waiting for the result. If sources are to be believed, the evaluation work of class X has been completed, while the evaluation work of examinations from June 22 to 12 will start.
Due to which the results of both exams will not be released simultaneously, as has been happening for the last two-three years. This time, the result of class X will be declared between 22 and 25 June, while the result of the 12th is likely to be declared in the middle of July.
It is worth mentioning that this year 19 lakh 50 thousand students appeared in the board examination, about one crore 20 lakh copies of both classes are to be evaluated, in which the evaluation of 80 lakh copies of 10th and 12th is almost complete, while two of tenth Approximately 20 lakh copies were left out of the evaluation due to the paper being canceled, while 20 lakh copies of class 12 are still to be evaluated, which will be completed by the first week of July.